Page 3660
In this clip from Wednesday's all-new Private Practice, "In Which Addison Goes Down the Rabbit Hole," a patient learns that she and her husband should be a...
"The more available he gets, the more I pull away." So Meredith says, referring to you know who. "Tonight we will have hot sex." So Izzie says to a differe...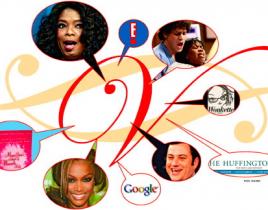 The New York Times tells the story of how a silly-sounding word reached the ear of a powerful TV producer, and in only seconds of air time 18 months ago, e...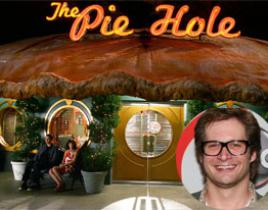 Many, many thanks to Kristin from E! Online for the following coup: she tracked down Pushing Daisies creator Bryan Fuller and asked him to personally answe...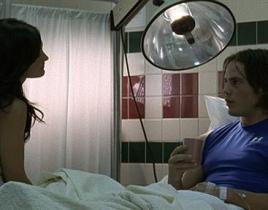 On Friday Night Lights spoiler patrol, Kristin Veitch of E! Online has some new scoop on Riggins and Lyla, as well as some other gossip about the show. Fol...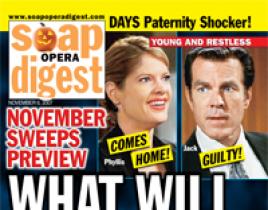 The latest issue of Soap Opera Digest focuses on November sweeps for our favorite soap operas. What kind of stories do they have in store? According to Jam...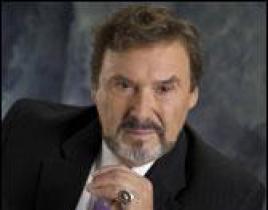 When famed opera singer Luciano Pavarotti passed away in September, few realized how it personally affected Joseph Mascolo. The Days of Our Lives actor and...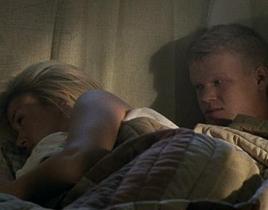 As we all know, Friday Night Lights launched its second season with a true shocker: Smart, funny, geeky teen Landry Clarke killed a man threatening to atta...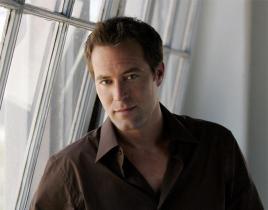 Can't get enough of Robert Bogue on Guiding Light? Soon, you can enjoy even more of this actor. He'll be starring in a pair of movies. Here are the details...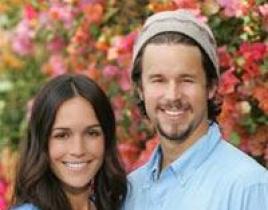 As contestants on The Amazing Race 12, both Lorena Segura and Jason Widener can admit that their relationship (they're dating) has been in turmoil for the ...