Page 3656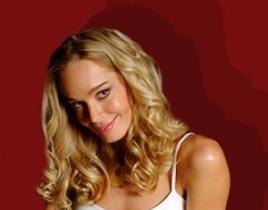 Here's what you can look forward to on The Bold and the Beautiful this week… Nick (Jack Wagner) surprises Taylor with a special gift. Donna (Jennife...
Here's a less than shocking statement from Gossip Girl star Leighton Meester: she likes kissing costar Chace Crawford. "I'm Chace's girlfriend on the show,...
Another week of daytime TV is in the books, and to get you through the weekend, The Soap Dispenser has posted its recaps of all eight exciting soap opera e...
The Pierces - a sister act out of New York City - will appear on the December 5 episode of Gossip Girl. In the episode entitled "Hi Society," the duo will ...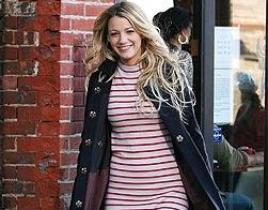 When People magazine spotted Blake Lively on set in Manhattan, they looked into her look. From her Alexander Wang striped sweater dress to her Nine West bo...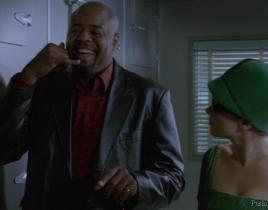 Welcome to the fifth Pushing Daisies Caption Contest. Last week, we received a handful of funny entries. Read through them all, and find out the winner, ri...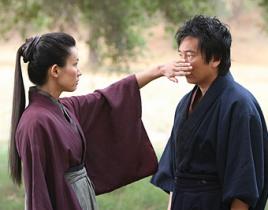 As always, thanks to everyone who submitted an entry for this Heroes Caption Contest. While numerous captions made us laugh, we're awarding this week's top...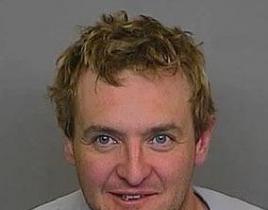 Big Brother winner and restauranteur Mike Malin was arrested in Denver earlier this week for allegedly assaulting a waitress in a sports bar. Malin was in ...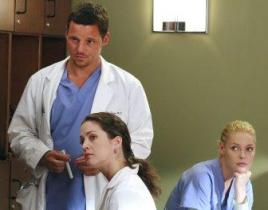 While fans gather in our forum to discuss each character, couple and plot twist, the Grey's Anatomy Insider staff comes together to share their favorite mo...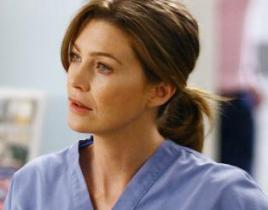 You've watched "Kung Fu Fighting" and shared your thoughts with us, as well as with fellow fans, via comments and forum topics. Now it's time to read what ...