Page 3655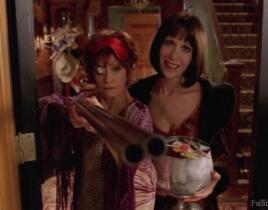 Pushing Daisies won the 8 p.m. hour last night, but its 8.58 million viewers and a 2.6 rating/8 share among adults 18-49 was a series-low for the criticall...
Despite an alliterative name and not being "an avid dater," Sheena Stewart came close to capturing Brad Womack's heart on The Bachelor. However, the 23-yea...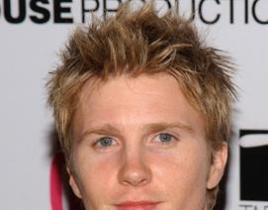 Thanks to Soap Opera Digest for the following answers to questions from fans of The Young and the Restless: Q: Has Jeanne Cooper (Katherine) starred on any...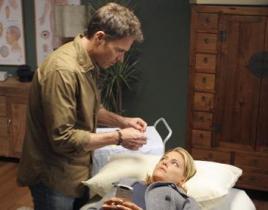 The Private Practice Insider Round Table is back! While fans of the show gather in the forum to discuss the show, our staff has come together to analyze th...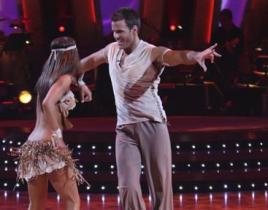 Soap Opera Digest caught up with Walt Willey after the performance of his All My Children co-star on Dancing with the Stars. So, how did he think Cameron M...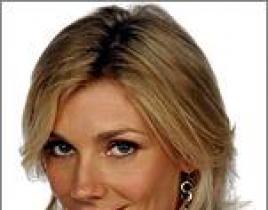 Forget peering a week ahead. Let's look a couple months ahead with these updated Guiding Light spoilers for the fall: Reva/Jeffrey: Reva and Jeffrey grow c...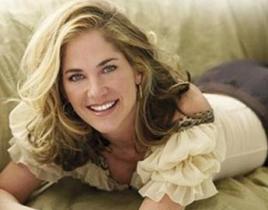 Attention, One Life to Live fans: You have a chance to receive an autographed CD from Kassie DePaiva on November 9. The actress will be appearing at The Wr...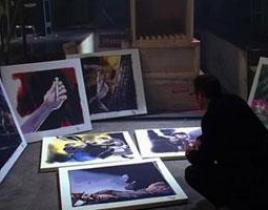 So much for that idea. NBC has pulled the plug on Heroes: Origins, the Heroes spin-off that was slated to run next April. The network declined comment, but...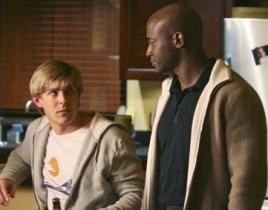 The Private Practice Insider staff has put together its official episode guide to last night's episode, "In Which Charlotte Goes Down the Rabbit Hole." You...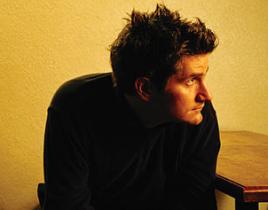 Welcome to Private Practice Insider. Below is a brief guide to the music played on last night's episode of Private Practice. You can also find this informa...