Page 3653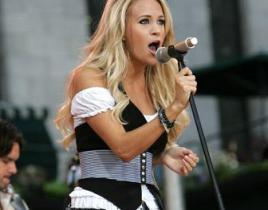 Carrie Underwood rules. Carnival Ride is the number-one album in the country, having sold a staggering 527,000 copies during its debut week. This is the Am...
Below is a sneak preview of Thursday's all-new episode of Grey's Anatomy, "Kung Fu Fighting." Guess it didn't take long for Dr. Erica Hahn to delve into he...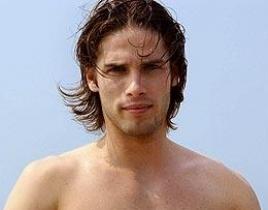 We'll get back to As the World Turns spoilers and news soon. First, though, allow us some time to bask in the shirtless glory of two soap opera hunks: Agim...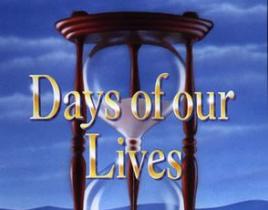 Dena Higley will be returning to Days Of Our Lives as Co-Head Writer. Higley returns to the NBC daytime drama, a show she has written for from the mid 1980...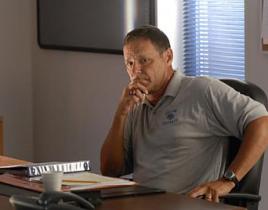 As fans gather in our forum to discuss each character and story line, the Friday Night Lights Insider staff has come together to share its thoughts on the ...
Tonight, on Pushing Daisies… When jockeys start turning up trampled to death, Olive - a jockey in her life before the Pie Hole - hires Ned and the t...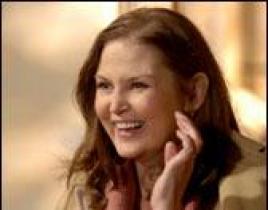 Sterling Sulieman is a new face on All My Children. Meanwhile, the show is preparing to welcome back an old one. ABC has confirmed that Kate Collins will r...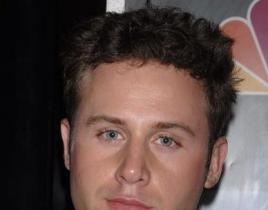 There's an interesting article in the current Soap Opera Digest, as a number of General Hospital actors discuss the best advice they've received from co-st...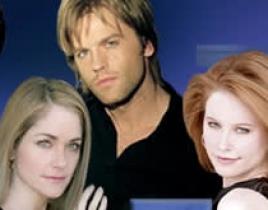 All week, we've been sharing with you a handful of soap opera spoilers, courtesy of the latest issue of Soap Opera Digest. Today, the focus is on One Life ...
In the new issue of Us Weekly, Lauren Conrad reveals her secrets on how to spot a loser. He wears gold chains, sports circa 1997 blond frosted hair and goe...