Page 3648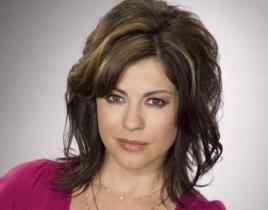 We thought it would be fun to list the birthdays of past and present Days of Our Lives stars this month… November 3, 1930: Peggy McCay (Caroline Bra...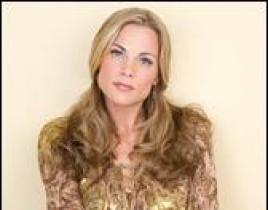 Gina Tognoni is losing her mind. Well, her character on Guiding Light is losing her mind. And the actress recently sat down with Soap Opera Digest to talk ...
Look for Greg Rikaart on CSI: Miami in the near future. The star of The Young and The Restless will appear on the episode scheduled to air on November 12. ...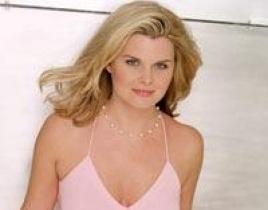 Heather Tom will be performing in a benefit staging of The Last Night of Ballyhoo at the Wilshire Theater in Los Angeles on Friday, November 16. The Bold a...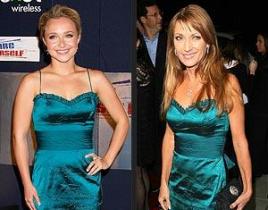 Jane Seymour is being judged a lot lately. There's her role as a contestant on Dancing with the Stars, of course. And now, we're asking readers to rate Sey...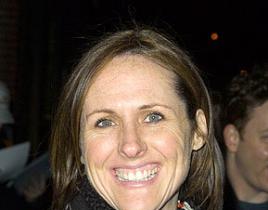 We already knew Molly Shannon was coming aboard Pushing Daisies as a guest star. Now, ABC has released the following press release with more information ab...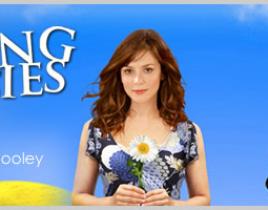 Fans can't get enough of Pushing Daisies quotes, photos, visual effects and so much more from the most original show on TV. But another popular aspect of t...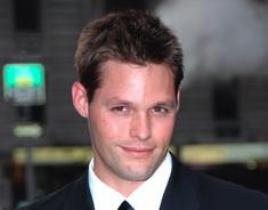 Meet the new Knight Rider. All My Children hunk Justin Bruening has been cast as the lead in NBC's two-hour TV movie, Knight Rider, a Transformers-inspired...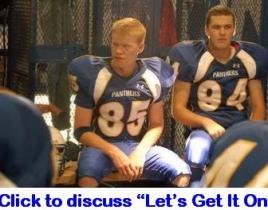 This week's episode of Friday Night Lights - picking up where "Backfire" left off - is shaping up to be a good one. Eric is back in Dillon and ready to str...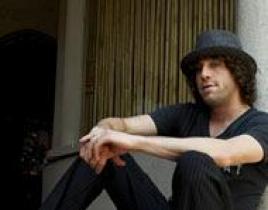 Elliott Yamin recently talked to Parade about his musical life, his love life and more. Here are a couple excerpts: On Being Diagnosed with Diabetes: "I ...