Page 3646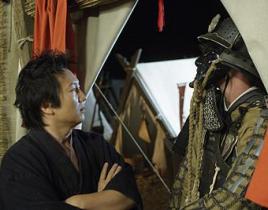 Welcome to our seventh Heroes Round Table. While fans of the show gather in the
Here's a sexy, funny scene from tomorrow night's Gossip Girl episode. We can't wait to watch! http://www.youtube.com/watch?v=tGaTtnh7TRQ&eurl=http://go...
In a recent interview with The Seattle Post-Intelligencer, Penn Badgley actually admitted that he didn't try out for the role of Dan. The actor said: "&hel...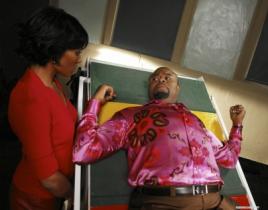 Don't get too excited: there's no new Pushing Daisies episode tomorrow night. But here's a look at episode six, entitled "Bitches" and airing on Wednesday,...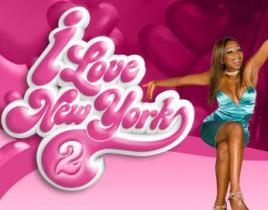 In last night's edition of I Love New York 2, Tiffany Pollard made a pair of cuts, while actually bringing back a previously booted contestant. First to go...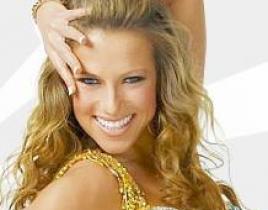 Edyta Sliwinska has never won Dancing with the Stars. But she'll still alive this season, partnered with All My Children actor Cameron Mathison. Our pals a...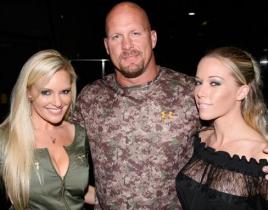 During last night's WWE Monday Night Raw in Los Angeles, two of The Girls Next Door posed with iconic wrestler Stone Cold Steve Austin. In fact, Bridget Ma...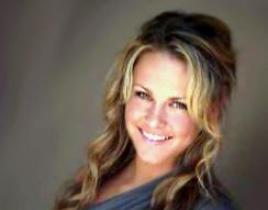 Where can you find a trio of your favorite General Hospital stars? So glad you asked… Josh Duhon (Logan), Julie Marie Berman (Lulu, pictured) and Br...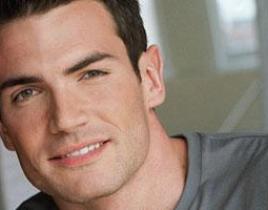 Get out your calendars, All My Children fans: Jeff Branson (Jonathan), Colin Egglesfield (Josh) and Aiden Turner (pictured, Aidan) will be appearing at Mic...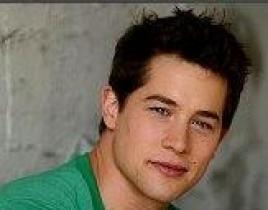 Jason Gerhardt stars on General Hospital. He also stars as a family man in real life, as a recent interview with Soap Opera Digest revealed: Soap Opera Dig...