Page 3645
General Hospital star Minae Noji was recently asked about her character sex addiction story line on the show. Here was her response: "I remember thinking i...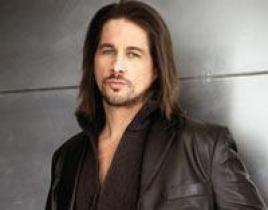 On his official website, Michael Easton recently answered a handful of questions from One Life to Live fans. Here are a couple examples: Q:First of all it'...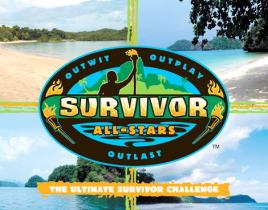 To say Tom Sullivan likes Survivor would be a gross understatement. A radio and television host in Atlanta, Sullivan auditioned five times for this reality...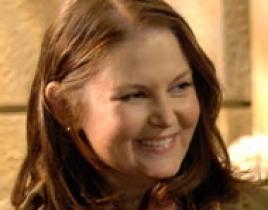 As previously reported, Kate Collins is coming back to All My Children in late November. Once there, she'll bond with daughter Amanda for Thanksgiving. The...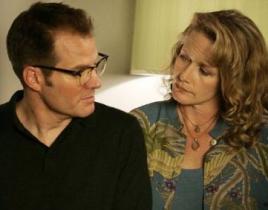 After the ending to last week's Heroes episode, we can't wait to see what develops tonight. Is 93% of the world really dead? Will Hiro finally leave Japan?...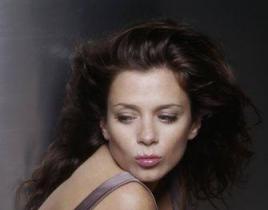 As Chuck on Pushing Daisies, Anna Friel is adorable. But viewers don't really see the sexy side of this British actress too often on the show. At least not...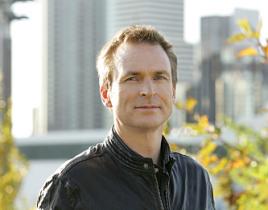 The Amazing Race 12 premiered last night. A few days earlier, host Phil Keoghan spoke with BuddyTV about the adventures of leading the Emmy-winning reality...
Cooper gives testimony regarding Tess and her mother in the sixth episode of season one of Private Practice, entitled "In Which Charlotte Goes Down the Rab...
As we look forward to a new Gossip Girl episode this Wednesday night, here's a fun glance at the cast goofing around on the set: Blake Lively and Leighton ...
So is The Hills fake? Not according to star Audrina Patridge, who's saying that from her perspective, the quote-unquote reality series is so not fake! "Eve...