Page 3644
Having bid farewell to Sheena Stewart a week ago, only three women remained for The Bachelor star Brad Womack. It was time for individual overnight dates i...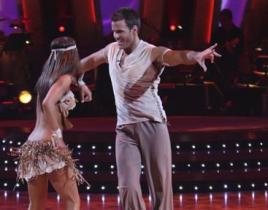 It wasn't the best night of dancing for Cameron Mathison; so now the All My Children star needs your help in order to last another week on Dancing with the...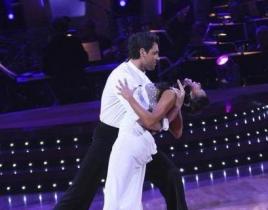 With Sabrina Bryan out of the competition, there's finally a true favorite on Dancing with the Stars: Melanie Brown. The Spice Girl and her partner, Maksim...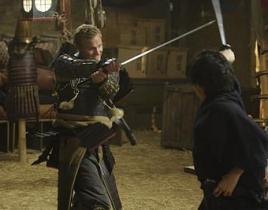 Wow. Now that was a Heroes episode that reminded us of all we love about the show. Finally, characters came together and central story lines emerged. We ev...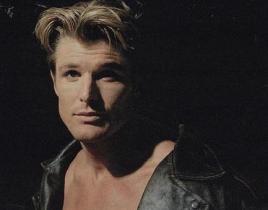 We now take a break from delivering soap opera spoilers and news to provide fans of The Bold and the Beautiful with a couple cute pictures. Sure, these pho...
Another week of daytime TV is now in  the works, and The Soap Dispenser has kicked it off with recaps of all eight exciting soap opera episodes airing Mond...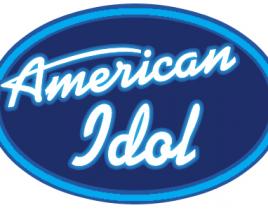 The next edition of American Idol may not start until January, but the FOX juggernaut is already making news. Several changes are in the works, officials t...
General Hospital star Minae Noji was recently asked about her character sex addiction story line on the show. Here was her response: "I remember thinking i...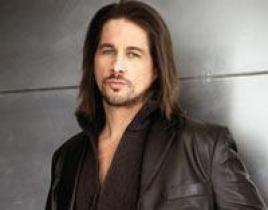 On his official website, Michael Easton recently answered a handful of questions from One Life to Live fans. Here are a couple examples: Q:First of all it'...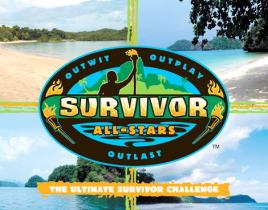 To say Tom Sullivan likes Survivor would be a gross understatement. A radio and television host in Atlanta, Sullivan auditioned five times for this reality...