Page 3643
The seventh episode of the season begins with the Gossip Girl informing us that burlesque is all the rage these days. This turns out to be true for a numbe...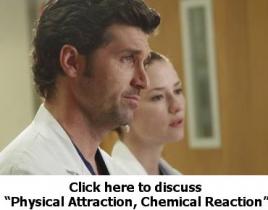 It's Thursday, and another all-new Grey's Anatomy is on at its usual 9 p.m. slot. We've read the spoilers, seen the previews and talked about it at length....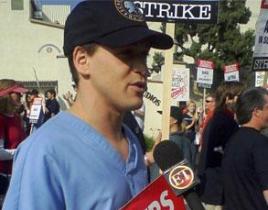 Many of our Seattle Grace favorites, while shooting an episode of Grey's Anatomy inside their studio, spent their lunch breaks on the picket line in suppor...
Earlier today, Enrique Iglesias guest starred on The Young and the Restless. Of the performance, Doug Davison said: "This is like having a concert in my li...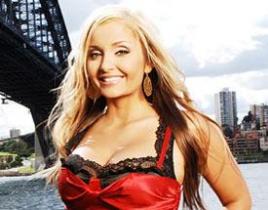 Shauvon Torres is a cast member on The Real World: Sydney. She recently spoke with BuddyTV: Has Real World been a show that you've always wanted to be part...
In a development that could only happen with people from The Hills, Spencer Pratt finds himself the subject of sex tape rumors involving himself. A recent ...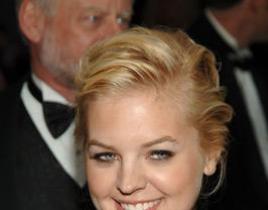 Kirsten Storms pleaded no contest to drunk driving charges inside an L.A. courtroom today. The judge sentenced the General Hospital star to three years pro...
Bettina Bell finally opened up to Brad Womack - but it was apparently too little, too late - as the 27-year-old, tearful Washington native was sent packing...
We hope you're sitting down, female fans of General Hospital: Jason Thompson recently participated in a "Protect Your Largest Organ" fundraiser to raise mo...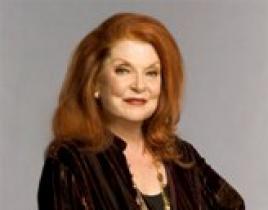 Almost a year after beloved cast member Darlene Conley passed away, the cast of The Bold and the Beautiful will honor the longtime actress with a special f...