Page 3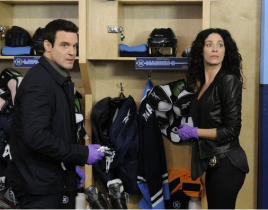 Warehouse 13 is returning for one final run. Syfy announced tonight that the Syfy drama will air a shortened fifth season and then say farewell, with produ...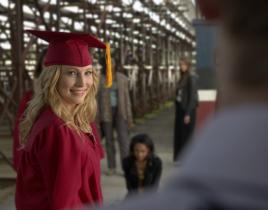 Note to Sheriff Forbes: Can we get better protection around the water sources of Mystic Falls? They are causing major problems for some of your daughter's ...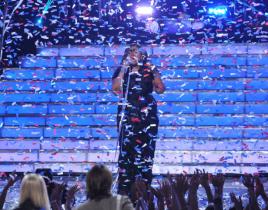 It all comes down to this! Tonight, American Idol finalists Candice Glover and Kree Harrison will find out which of them will be the season 12 winner!...
TV Fanatic caught up with Joseph Morgan and Daniel Gillies on the red carpet of The CW Upfront this morning… and we haven't stopped laughing since. ...
Ready to play school teacher? As we struggle through the long summer hiatus and await the return of The Mentalist this fall, let's relive some of our favor...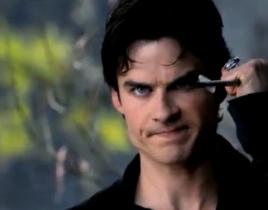 Supernatural and Arrow wrapped up their latest seasons last night. The Vampire Diaries and Beauty and the Beast will do the same this evening. Still, it's ...
What happens when a high school student falls in love with an alien? That's the question at the center of Star-Crossed, which features Aimee Teegarden as E...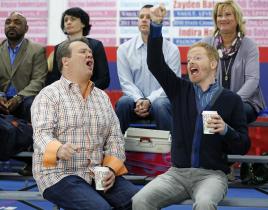 Fox ruled Wednesday in overall viewers and in those between the ages of 18 and 49, while the Supernatural Season 8 finale dipped a bit and Arrow remained s...
The CW has given us our first look at a number of upcoming new shows. First, we posted pictures from The Tomorrow People, which will air Wednesdays at 9 th...
Starting this fall, it's will be Reign-ing on CW viewers every Thursday night. With high hopes for this new drama, the network has slotted it after The Vam...