ABC Photo Galleries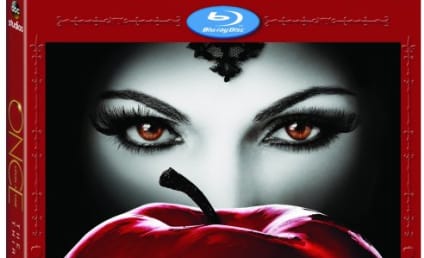 ABC Announces DVD Release Dates for Castle, Scandal & More
When will Scandal, Castle and a number of other ABC shows be released on DVD? Find out now!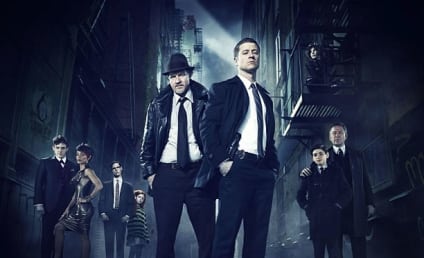 49 New TV Shows: What's Ahead in 2014-2015?
Networks rolled out their 2014-2015 schedules this week. Here's a look at 49 new shows that will be gracing your small screens in the near future.