Katie Cassidy Photos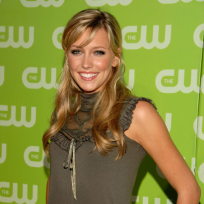 Added:
Displaying 1 photo
Around the Web
Want more Arrow?
Sign up for our daily newsletter and receive the latest tv news delivered to your inbox for free!
Laurel: Helena, you don't have to do this.
Helena: Yes, I do. Because once you let the darkness inside, it never comes out.
You know Oliver, somebody once told me that secrets have weight. The more you keep, the harder it is to keep moving.

Diggle