Leslie Knope Advertisement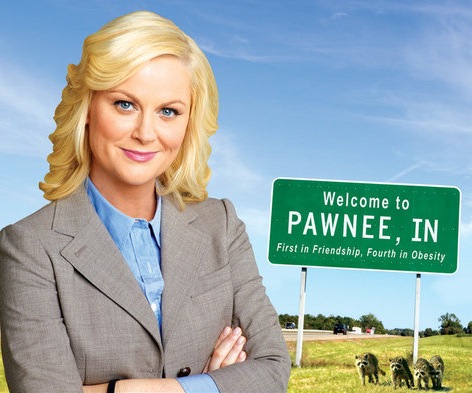 Leslie Knope is proud of her town. It's in the top five for obesity!
More Parks and Recreation Pictures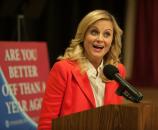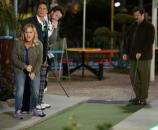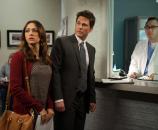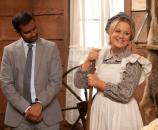 Show: Parks and Recreation
Episode: "I'm Leslie Knope"
Characters: Leslie Knope
Original Post: Leslie Knope to Face Her Biggest Nightmare
Date Added: 09/12/11
Location: Los Angeles, CA
Photo Credit: NBCUniversal, Inc.