OT: Lost Girl (hello to kickassery, buffyisms. as well as preogressive outlook towards sexuality, gender and race)
Like i needs to calm the fuck down and go to bed. Just wasted the last 3 hours of my life trying to talk sense into some crackheads who think that Dyson and Tams are soul mates......................................................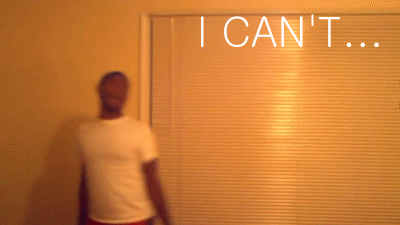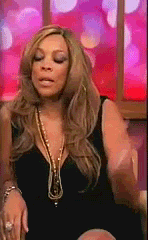 WHERE DO THESE MOLES COME FROM???? WHERE DO THEY KEEP THIER BRAINS???? WHAT SHOW ARE THEY WATCHING???? These are the things i need to know. I mean i saw the possibility from their first 2 episodes together but after that it was a no-no-no-no and a HELL NO reaction from me. Valkubus or fucking BUST for Tams!
I like her too. But TBH her fanbase and the Doccubus fandase is making me like her less and less. This is the most interesting storyline she's gotten in the last 3 seasons and i couldn't care less about it right now. It would have been infinitely better if i had just watched the show and not speak to any of the online fans. FUCKING NUTTERS the lot of them!