Rym Forum Posts
Gurl get out, I am one of the Originals here, I ain't leaving...lol...
Lol, Jk Jk ;)
Urgh, this season was...I don't wanna say dissappointing but, badass Ems is less badass when she HAS to be protected by a pure , nice, loving Stu -_- Though I doubt it, I wish Aiden dies in the finale. 
ROFL at turkish rip off. how about no.
How about not judging so fast and with 0 knowldge whatsoever? -_-
OMG, why? Why do we have to see this? Shoot me now. 
Bang. Bang. And take your drama widjah :D
Turkish Jack and Spaniel are soooooooooo fugly...
Emily and Nolan are hotties though :P
OT²
So I've been watching a Turkish remake of Revenge, "Intikam", the basic story idea is the same, some scenes are identical even BUT since in turkya an episode is like 90 minutes long there are much more details + more plots and twists :D I thought I'd share with you pics of the cast to compare for fun :)
Emily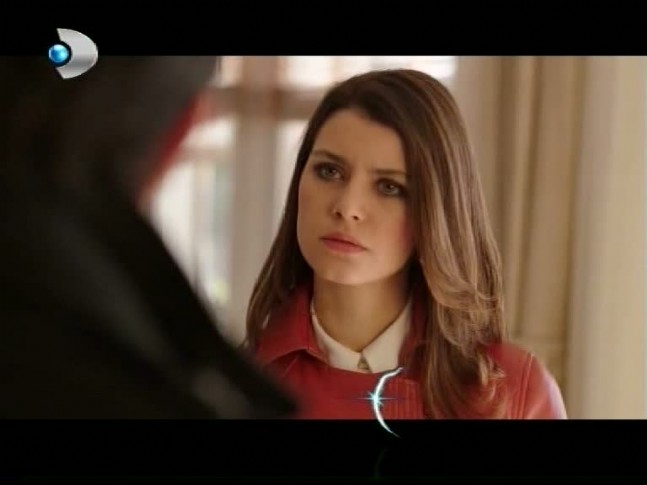 Can you guys get over the fact that he can't get over it already? lul
Welcome?
Oh hey, thanks? yeah i'm new :)