Evan Lawson
Played by:
Paulo Costanzo
Bio
Evan Lawson is Hank's younger brother, an accountant who very much enjoys a good time. He can talk his way into, or out of, almost anything.
Evan's motto in life is: "Fake it until you make it." This is ladies man that has one problem: he doesn't really get the ladies, at least not without pretending to be somebody else.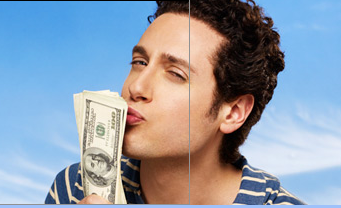 Pictures


Quotes
Evan: Why don't we just put two tables together—
Paige: They're round! You can't push to two round tables together, it won't work!