Bill Lewis
Played by:
Daniel Cosgrove
Bio
Bill Lewis is currently portrayed by Daniel Cosgrove. Here are some key facts about the character:
He was born in November 1984, but birth date revised to 1980 in 1989.
Harbored a fugitive Dinah.
Married Olivia to keep her in the country.
Accidentally committed arson as a child.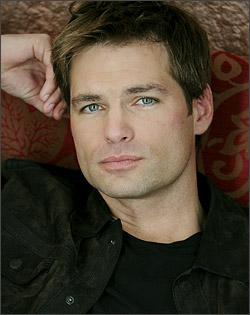 Pictures