Posts by Teresa Lopez (Page 9)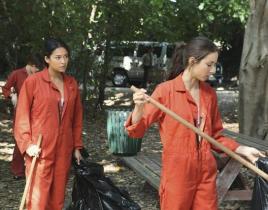 Our Pretty Little Liars are back in a big way! After many, many (many!) episodes of being the unwilling pawns in A's game, the girls finally got a clue on ...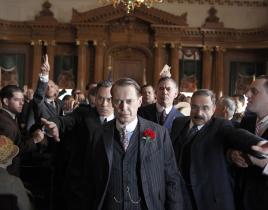 It should've been Gillian. The season finale of Boardwalk Empire asked us to drink a toast "To the Lost." There have been lots of lives taken over the last...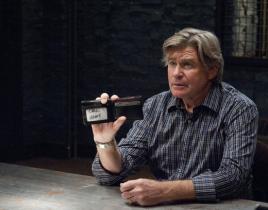 Tackling a current sports medical issue, "Spiraling Down" displayed the devastating affects of chronic traumatic encephalopathy (CTE). The episode, althoug...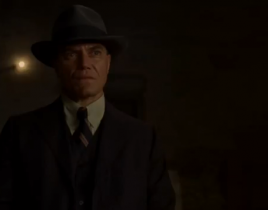 I don't even know where to start. "Under God's Power She Flourishes" was an amazingly powerful episode that managed to raise our expectations for the show&...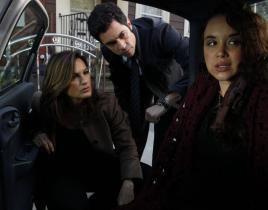 After a few weeks of lackluster episodes, SVU returns this week with "Lost Traveler," an intriguing take on a kidnapping case with some entertaining insigh...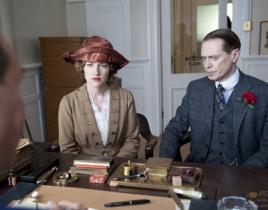 Wow! The final explosive scene of "Georgia Peaches" left me truly stunned. For most of the show, I thought the entire episode was merely a way to transitio...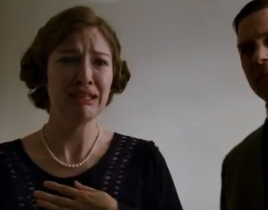 The "Fight of the Century" between Dempsey and Carpentier served as a nice back drop to this week's Boardwalk Empire episode "Battle of the Century." Grant...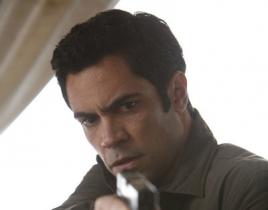 What's happening to SVU? While last week's installment had some high points, I couldn't find much about this week's "Educated Guess" to be excited about. F...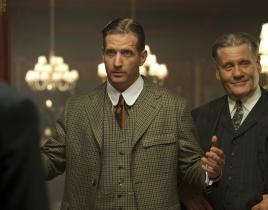 What I love most about Boardwalk Empire is its ability to constantly thwart our expectations. The show not only maintains a consistent level of quality but...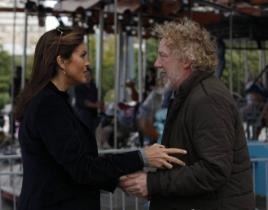 I'm torn. On the one hand, I really enjoyed parts of this week's episode "Russian Brides." But on the other hand, the repetitiveness of the show's th...