Posts by Teresa Lopez (Page 7)
Although that Game of Thrones inspired couch gag was pretty awesome, even it couldn't save this lackluster episode. "Exit Through the Kwik-E-Mart," drawing...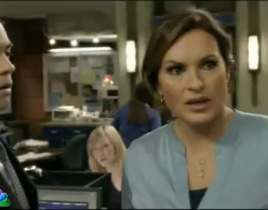 After a promising episode last week, SVU's "Child's Welfare" was a disappointing waste of an interesting opportunity. When Simon first appeared in Season 8...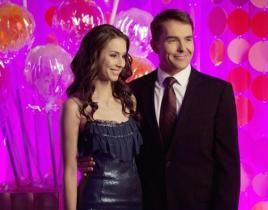 Fathers and Daughters… Mothers and Liars! For the most part, the parents of Pretty Little Liars usually just throw up roadblocks for the girls, slow...
As Holden Strauss on Pretty Little Liars, Shane Coffey has been exposed to a whole new realm of recognition, some of which he refers to as "embarrassing" a...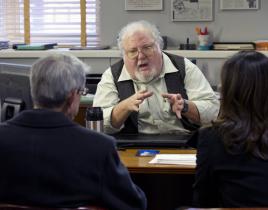 Finally! An SVU episode with both exciting drama and captivating romance. "Hunting Ground" was a great outing with plenty of suspense. Unlike others this s...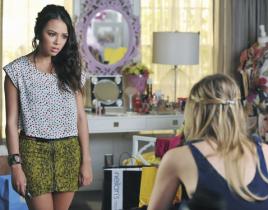 Another week and another action-packed episode of Pretty Little Liars. There's a lot to cover and, unfortunately, despite the heartbreaks, the blackmail, a...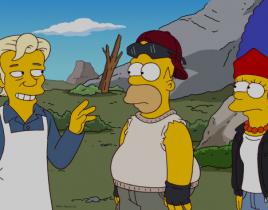 After 23 seasons, The Simpsons has reached a milestone: 500 episodes! Fortunately, "At Long Last Leave" was one of the more amusing outings on months. It l...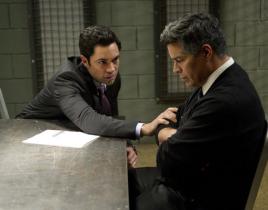 We learned a little more about Amaro's family life a few weeks ago in "Official Story," so I guess it was time to get to know Rollins a little better this ...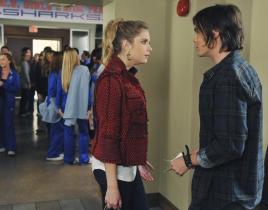 So, "CTRL:A" had a double meaning, but only one really applies to what happened this week. Although the whole Vivian Darkbloom angle was mostly resolved, w...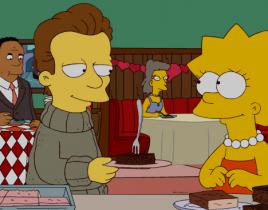 Star-crossed lovers, Hemingway references and guest vocals by the Mythbusters AND Michael Cera?!? It seemed like "The Daughter Also Rises" was going to be ...