Posts by Teresa Lopez (Page 2)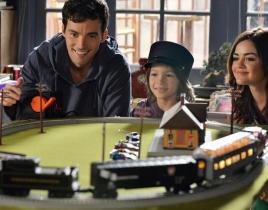 After a few weeks of so-so episodes (last week's being the most frustrating), I anticipated some real action in this case. Especially with all the great pr...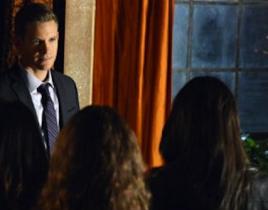 UGH. Pretty Little Liars has got to stop waiting until the last few minutes to be entertaining. Halfway through tonight's episode, I wrote the following: "...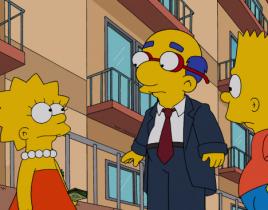 What a disappointment. "Hardly Kirk-ing" started off with such a great premise, but sadly, there wasn't much follow through on the Bart and Milhouse shenan...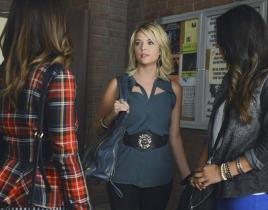 Until those last few minutes, I was fully prepared to be disappointed this week. But watching Jason get the shaft added a little excitement to an otherwise...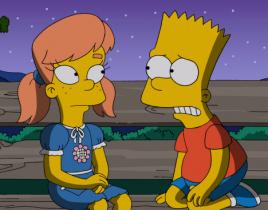 I did to see Mary come back so soon. And after being disappointed with her last episode, I wasn't expecting to enjoy her return to Springfield and Bart's l...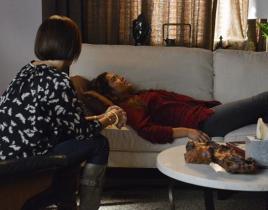 Well, they can't all be winners. After two episodes filled with exciting revelations, Pretty Little Liars slows things down with "Dead to Me." Much of toni...
I definitely expected things to slow down a little after last week's installment. But I was surprised by how strong this Pretty Little Liars episode was on...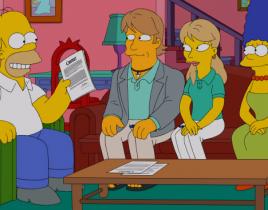 Of all the episodes on The Simpsons Season 24 (and possibly of the series run), Sunday night's was the most disappointing I can recall. "Changing of the Gu...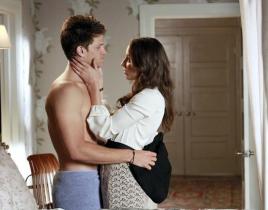 "Misery Loves Company"… and so do the dumb apparently. Just to be clear, I thought this week's episode had a lot of really great components. There w...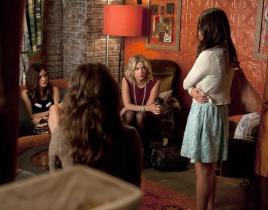 It's the ultimate face-off! No, not Spencer vs. Mona (although that was pretty awesome). This week's showdown was for the title of creepiest villain, and I...