Posts by Teresa Lopez (Page 15)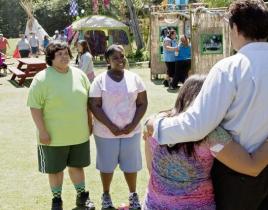 It was "Parents Weekend" on Huge this week, as characters faced their biggest challenge: family visits. Family ties have been a frequent source...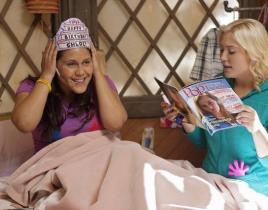 After last week's successful weigh-in, Rand cautioned the campers about the dangers of self-sabotage last night. While making progress towards a goal...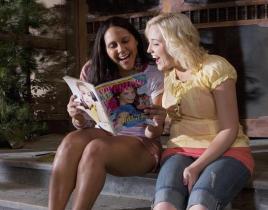 At one point on Monday night's episode, Rand yells at her enigmatic father, "What else are you hiding?" This question could have been pos...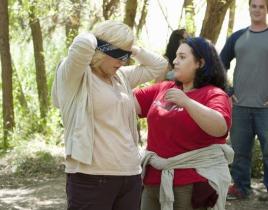 In Monday night's episode of Huge, "Spirit Quest," the campers take a little trip into the woods to, with any luck, uncover some inner tr...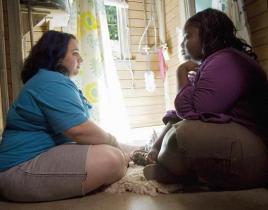 "There is so much angst going on here." George is right on target with this description of the Twilightesque movie Phantasma, but he might as w...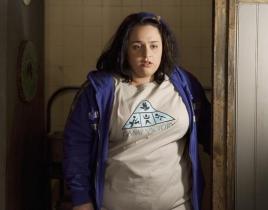 Last night's episode of Huge focused a lot of attention on boundaries. Some of the more guarded characters (Will, Amber, and Dr. Rand) cope with inte...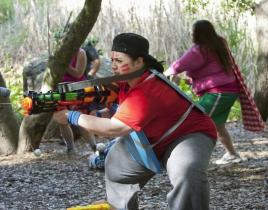 The meek shall inherit the camp. Well, the meek and the strange. This week's episode ("Live Action Role Play") of Huge focused viewer's attention on ...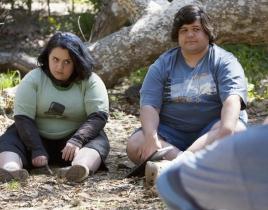 After last week's uneven pilot, the show returned with an episode that granted a few peeks below the surface of these campers. As the title suggests ...