Posts by Teresa Lopez (Page 13)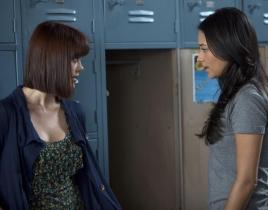 Pretty Little Liars began to shed some light on its mysteries this week, but these disclosures seemed a little undercut by tedious pacing and few after-sch...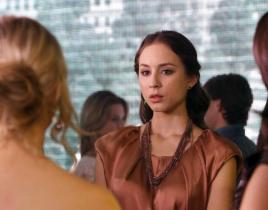 Pretty Little Liars treated us to another week of beautiful girls in highly dangerous situations on "Careful What U Wish 4," resulting in… very litt...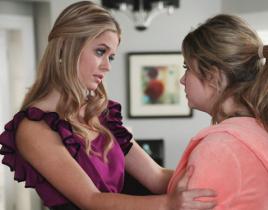 Pretty Little Liars gave viewers some exciting new developments on "Know Your Frenemies." The show revealed a more complex relationship between the girls a...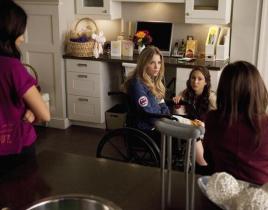 While this week's episode of Pretty Little Liars wasn't as exciting as the 2011 premiere, A definitely made his/her presence known, confirming ...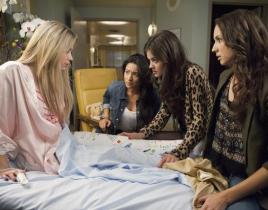 Pretty Little Liars returned this week with an episode that focused on the immediate aftermath of Hannah's hit and run. Despite a few ABC Family teas...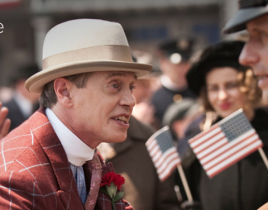 A season filled with hills and valleys of action and excitement ended with rather tame Return to Normalcy in Atlantic City this week. There were some drama...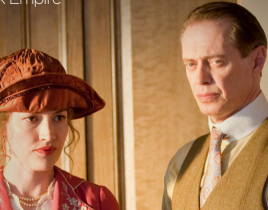 This week's episode of Boardwalk Empire may not have been the most thrilling, but it was definitely the most unsettling. Following the business-cente...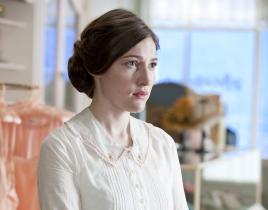 Pay close attention to the man behind the curtain. Nucky is always content to pull the strings and slyly manipulate things from backstage, because as he no...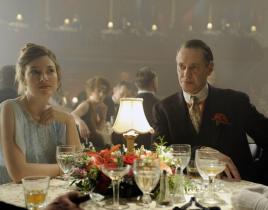 Last week's episode of Boardwalk Empire really delivered some memorable scenes and exciting action. Building off of that momentum, "Belle Femme...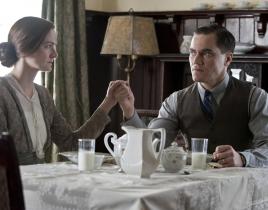 It was an exciting couple of days for Nucky in this week's episode, "Hold me in Paradise." The hour delivered the action promised by week...