Posts by Teresa Lopez (Page 11)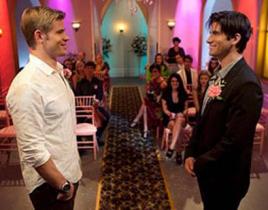 The rumors will soon become a reality: Teddy will marry Ryan Rottman's Shane on an upcoming episode of 90210. The event will take place in Las Vegas and be...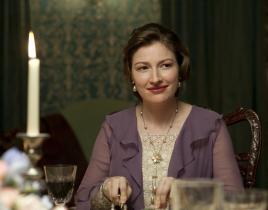 "Things seem to be changing faster than I realized." Jimmy's simple comment to Rothstein totally encompasses my thoughts about tonight's episode, "Ourselve...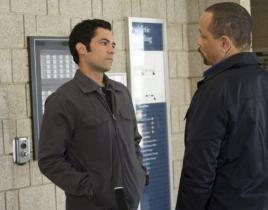 Welcome to SVU, Detective Amaro! While I'm still not a hundred percent about Rollins, I think I'm really going to enjoy watching Danny Pino as Amaro. His i...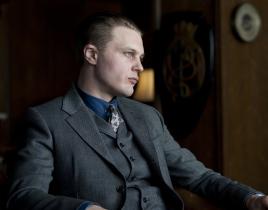 "If Jesus ever came to Atlantic City," he would certainly avoid any of Nucky Thompson's properties. Boardwalk Empire's second season opens with "21," a ten...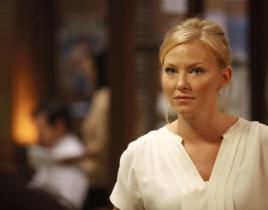 So long, Stabler! We will miss you and your macho, not-always-constitutional treatment of accused sexual assailants. In "Scorched Earth," the 13th season o...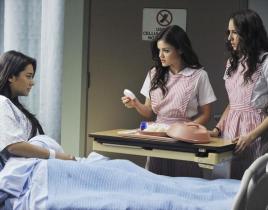 Well, Pretty Little Liars fans, another week has passed we are no closer to finding A. HOWEVER, in "Save the Date" we were given even more reason to suspec...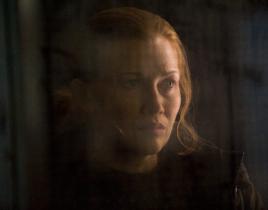 Wow! Even though the Larsen case was actually "Stonewalled" by the FBI and their terrorist investigation, this episode proved to the most compact and well-...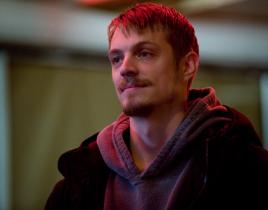 For an episode titled "Vengeance," there wasn't a whole lot of revenge enacted by any of the characters But that's not to say that the idea wasn't floated ...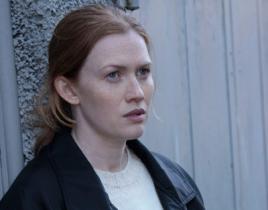 Slow and somber, "What You Have Left" was gently moving and highly intriguing. The episode matched others in its pacing, but the cliffhanger ending was a g...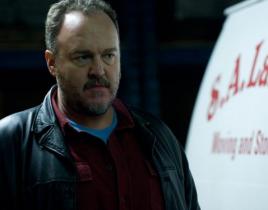 This week's episode of The Killing, "Super 8," gave us very little in terms of evidence and revelations, but brought some clarity to our characters and the...