Posts by Steve Marsi (Page 976)
Big news in the Grey's Anatomy community: Star Patrick Dempsey and his wife, Jillian Fink Dempsey, are expecting their second child, his publicist anno...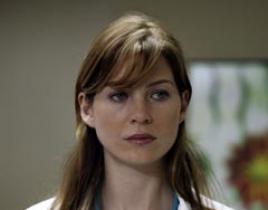 With the season premiere of Grey's Anatomy eight days away, we thought it would be a good time to catch up on the first two enthralling seasons…...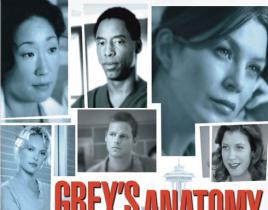 Today is the day we've all been waiting for. Well, actually, that's next Thursday -- the start of Season 3. But today is a close second. The news: ...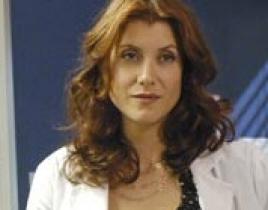 "And you must be the woman who's been screwing my husband." With that line, the striking Dr. Addison Shepherd entered TV infamy. It was at th...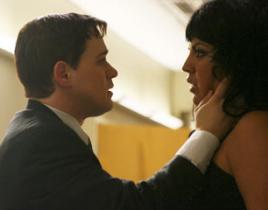 Another Insider Caption Contest in the books. This week's contest features the newest full-time member of the Grey's Anatomy cast, Dr. Callie Torre...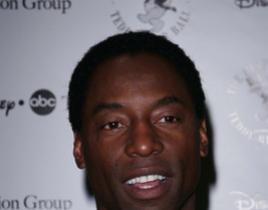 We love Dr. Preston Burke. Sometimes, we even wonder if the surgeon/cook/musician/caring lover is human. But how much of that is the tremendous writing of ...
Well, the actors playing them do at least. Sorry for the tease. But could this be some sort of Grey's Anatomy spoiler? Probably not, most likely just t...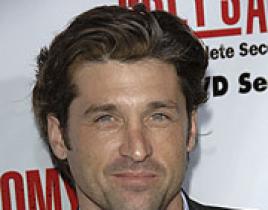 Ladies, you don't mind that this week has been filled with Patrick Dempsey news at The Insider, do you? We didn't think so. Everyone's hottest ...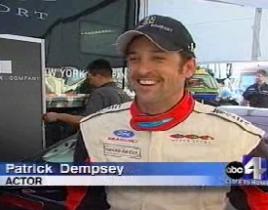 Last week was busy for Patrick Dempsey. When he wasn't signing autographs on his cover picture of Entertainment Weekly, he was making numerous left tur...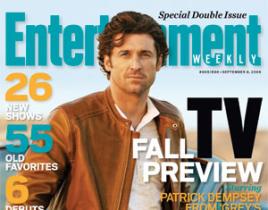 What other show would lead off coverage of Entertainment Weekly's Fall TV Preview? Come on now. With Patrick Dempsey on the cover and a feature a...