Posts by Steve Marsi (Page 954)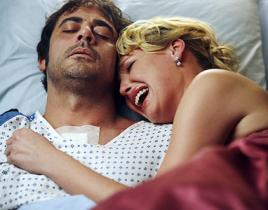 As the year draws to a close, Michael Slezak of Entertainment Weekly looks back at three of TV's most memorable TV characters… who met their maker i...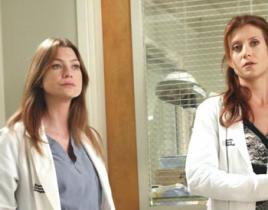 Sadly, Grey's Anatomy is in repeat mode until January 4. But at least we still have the Caption Contest to keep things interesting. We've taken a long, har...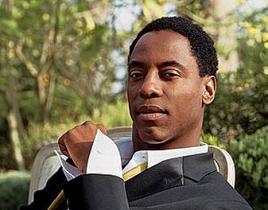 Isaiah Washington may play a doctor on TV, but in real life, he's building his cred as a political activist, mingling with President George W. Bush and Fir...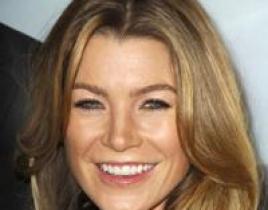 It's great to see Grey's Anatomy stars give back. Earlier this year, in one of his many charitable endeavors, Isaiah Washington offered his time in a chari...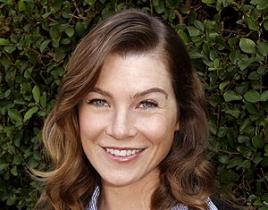 Grey's Anatomy stars Ellen Pompeo and Patrick Dempsey are both featured in People Magazine's profiles of Golden Globe nominees. The awards, which will be a...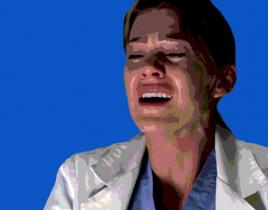 Many of you have probably seen our Grey's Anatomy fan art section by now, but if not, it's definitely worth checking out. It continues to grow, as we just ...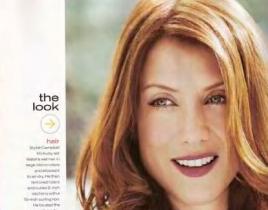 The lovely Kate Walsh is featured in the January issue of InStyle Magazine. You can receive some great beauty tips from the redhead who plays Addison Montg...
As promised, here are a couple of pictures of Grey's Anatomy star Isaiah Washington and his wife, Jenisa Washington, arriving at the premiere of this week'...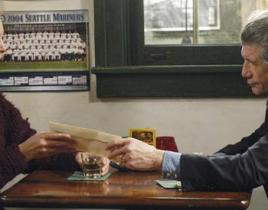 Another Thursday night with no new Grey's Anatomy. Sigh. Well, at least we will be treated to a repeat of "What I Am." This was certainly a good one, marke...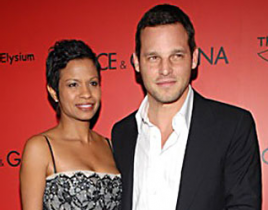 Grey's Anatomy star Justin Chambers and his wife, Keisha Chambers, were spotted last night at a charity auction for The Art of Elysium in Hollywood. Better...