Posts by Steve Marsi (Page 951)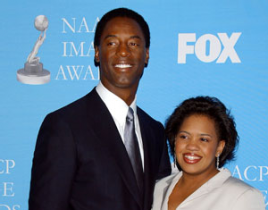 Just a picture we came across of Isaiah Washington and Chandra Wilson at the 38th Annual NAACP Image Awards nominations January 9.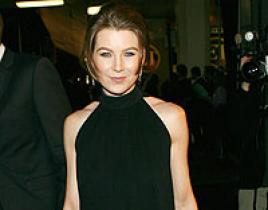 As promised, here are a few pictures from Tuesday's People's Choice Awards. From top to bottom: Ellen Pompeo, Pompeo with Patrick Dempsey (who took home th...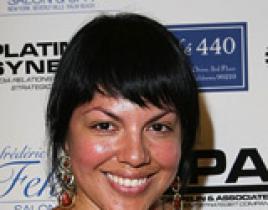 Until your New Year's exercise resolution kicks in, Us Weekly offers some fashion fixers (or so it claims). We can't speak for their helpfulness, but we we...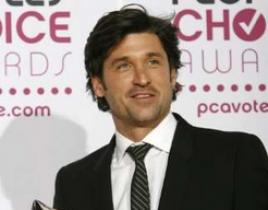 We're pleased to announce that Grey's Anatomy took home some hardware last night as a double winner at the People's Choice Awards. Our favorite show who th...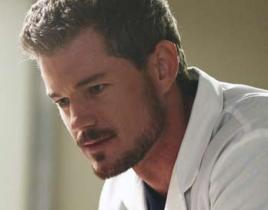 Yesterday, shared with you an article about an Atlanta-area Methodist church that is turning to Grey's Anatomy to explore the relationships and spiritual i...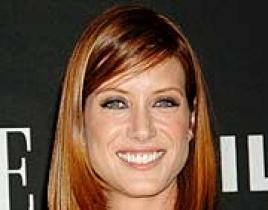 Remember the Grey's Anatomy episode in which a woman's IUD gets caught in her husband's penis piercing, and Dr. Addison Shepherd says, "Make sure you use a...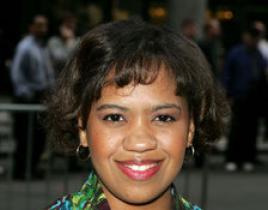 If you've think you've seen the best Grey's Anatomy has to offer, well, you have no idea what they have planned in upcoming episodes, writes TV sleuth Kris...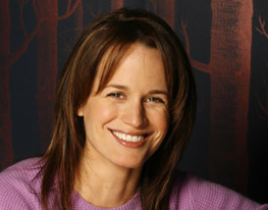 Just when you thought the Grey's Anatomy cast had gotten as big as it could - it started with nine, then grew to include Kate Walsh, Sara Ramirez and Eric ...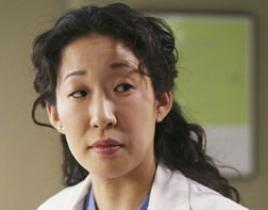 Are there spiritual lessons to be learned from Cristina Yang et al? The Atlanta Journal-Constitution reports today that this and other questions linked to ...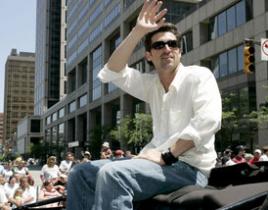 Attention, McDreamy fans (of which there are many): The Insider has learned that Grey's Anatomy leading man Patrick Dempsey will be paying a visit to the E...