Posts by Steve Marsi (Page 949)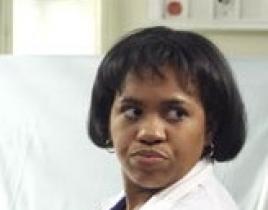 Thursday's thrilling conclusion of a two-part story arc was all we could have asked for and more. The struggle and whirlwind of emotions involving George's...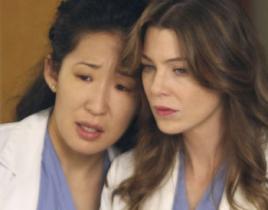 It's been a week of ups and downs. First, Grey's Anatomy wins Best TV Drama at Monday's Golden Globes. Then, the controversy involving Isaiah Washington an...
After a brief hiatus, Grey's Anatomy Insider's Seattle correspondent is back with her insightful "Grey Chatter" column. Here's her take on the drama and em...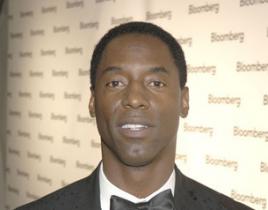 Should Isaiah Washington be fired from Grey's Anatomy for the gay slur he made in reference to T.R. Knight last fall? The remark - which has come back to d...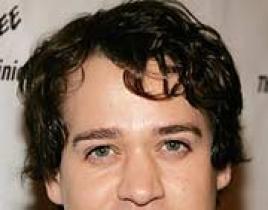 T.R. Knight says that hearing Isaiah Washington call him a "faggot" on the set of Grey's Anatomy gave him the courage to come out of the closet - and that ...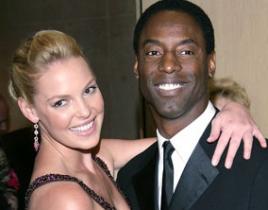 It's the feud that wouldn't die. Much as we would love to stop writing about this incident, the parties involved (and, to some extent, the mainstream media...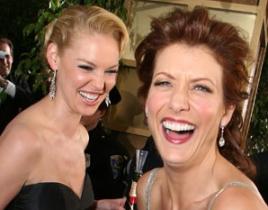 The cast of our favorite TV program walked away with the award for Best Drama Series last night at the 64th annual Golden Globe Awards. But just as importa...
The Insider has learned that T.R. Knight, who plays Dr. George O'Malley, will be appearing on the Ellen DeGeneres Show tomorrow, January 17. It will be int...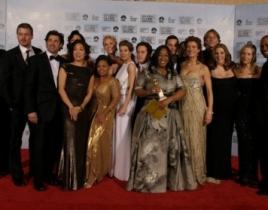 The cast and creators of Grey's Anatomy strike a pose backstage in the press room with the prestigious award for Best Television series in the Drama catego...
Monday, January 15, was a national holiday, but at the Insider, that wasn't about to derail our Grey's Anatomy Caption Contest. Especially as we awaited Pa...