Posts by Steve Marsi (Page 948)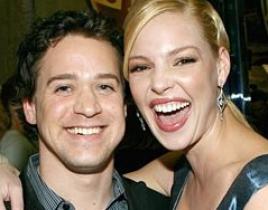 Could the Grey skies be clearing in Hollywood? Sources say it looks as if they may be. It was a close call, but Bill Zwecker of the Chicago Sun-Times, citi...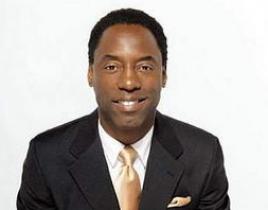 Under fire for using a gay slur about a co-star, Isaiah Washington met on Monday with gay rights activists who said he agreed to help educate the public ab...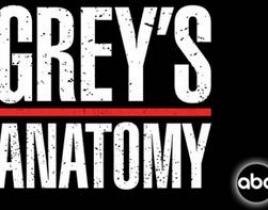 ABC, whose biggest show has made headlines over an anti-gay slur used by star Isaiah Washington, nevertheless led nominees for this year's awards from an o...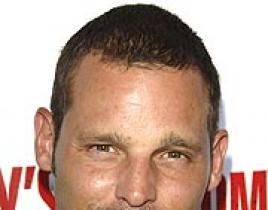 Justin Chambers, who plays Dr. Alex Karev on Grey's Anatomy, said that the players in the show's off-screen controversy are continuing to work out their pr...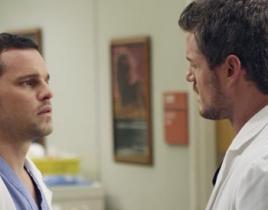 It's Monday, and you know what that means. For most, back to work. For all Grey's Anatomy fans, the Insider's official weekly Caption Contest. This week's ...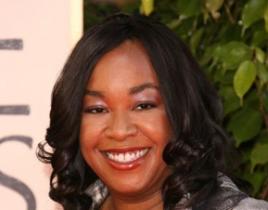 "It's not an easy week to be a producer." That understatement came on stage from Grey's Anatomy creator and executive producer Shonda Rhimes, accepting the...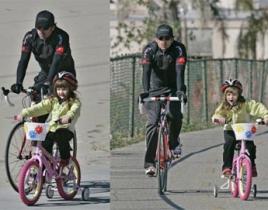 We know Grey's Anatomy star Patrick Dempsey is a devout auto racing fan - and driver, and team co-owner. But he takes the time to ride slightly slower vehi...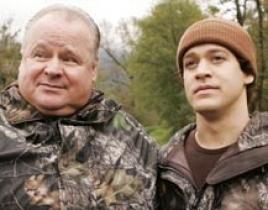 We've received multiple emails regarding the message appearing before the end credits of "Six Days (Part II)," which read "In Memory of Bob Verne." This ma...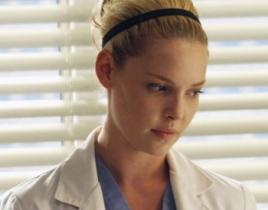 We're pleased to announce that Grey's Anatomy Insider's new, improved guide to the music of Grey's Anatomy debuts today. From now on, our song directory wi...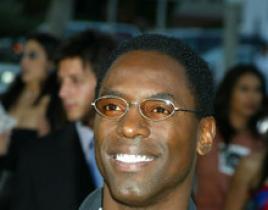 Under fire by both ABC and gay leaders, Isaiah Washington has apologized for what he called his "unacceptable in any context" comments about gay co-star T....