Posts by Steve Marsi (Page 940)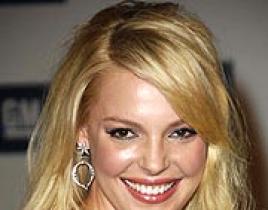 Fans adore Katherine Heigl, but the 27-year old actress isn't feeling the love from the network that broadcasts her hit show. A source tells People that He...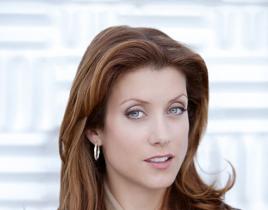 Although the plot is still shrouded in Shonda Rhimes-style secrecy, both TV Guide and Variety magazine have discovered some new dirt on the planned Grey's ...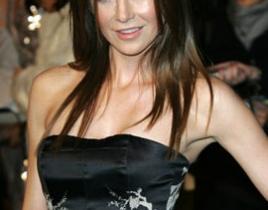 Below are a few pictures we came across from Sunday's Academy Awards. While our favorite group of actors and actresses weren't honored - their small-screen...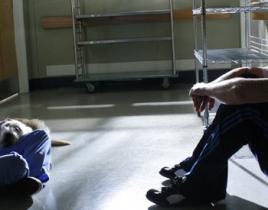 The previous week set a record for caption submissions, something we expect the thrilling three-part storyline had a little to do with. But Caption Contest...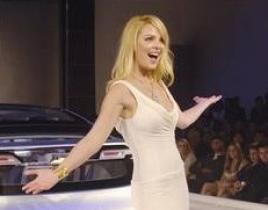 We came across some pictures of the beautiful Katherine Heigl at the General Motors "GM Ten" Celebrity Fashion Show last Tuesday. Think it's safe to say Ka...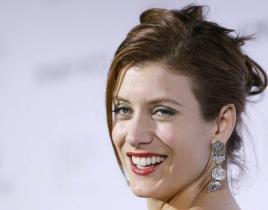 No new news here, just a picture of Kate Walsh looking fabulous of Runway Rocks, a pre-Oscars fashion and music event. The talented star of Grey's Anatomy ...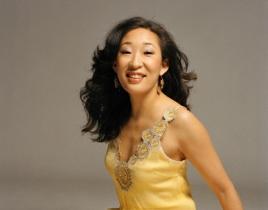 A fan sent us in a pair of Sandra Oh pictures from an unknown photo shoot. Since this unique, acclaimed actress doesn't get the amount of press that some o...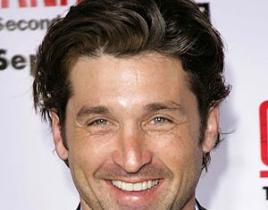 By now, everybody knows the story of how Isaiah Washington used a gay slur to describe co-star T.R. Knight, which led to a Patrick Dempsey-Washington dustu...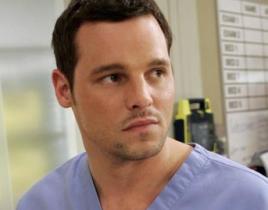 Cheer up, Alex. A huge audience for the gripping conclusion of Grey's Anatomy's three-part extravaganza gave ABC a ratings win Thursday, despite the presen...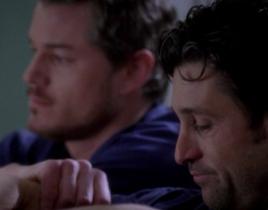 This week on the Round Table, Miranda stirs Chief Resident talk, Izzie and Callie spar (again), Mark swears off sex (really) and Mer gets a little help fro...