Posts by Steve Marsi (Page 9)
Next Monday on an all-new Bones, an undercover police officer, who was investigating a string of ATM robberies, turns up dead in a van with a bag of diamon...
Looks like tensions are still running high on Thursday's Grey's Anatomy. When Shane steps into the waiting room to deliver an update to his patient's fathe...
Sunday's episode of Revenge saw the ABC introduce a new foe for Emily (and another for Nolan) while Jack became even more of a wild card and the plot thick...
In a sneak peek from tonight's NCIS, Abby makes a surprising discovery in the lab. The premise of "Seek" is that a wife of a U.S. Marine who specialized in...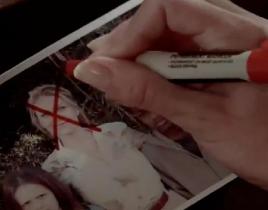 As we noted last night in our Revenge review, Emily Thorne just can't catch a break. Someone or some thing is always competing with her Revengenda, throwin...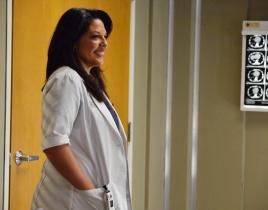 Grey's Anatomy is all-new again this week with the 18th episode of Season 9, "Idle Hands." Meredith's pregnancy takes center stage as she worries about her...
In a sneak peek from next week' Vampire Diaries, Klaus tells Caroline she can't hate him. Pretty sure she can and does at the moment, Nik. But we do sort o...
The Vampire Diaries returned in a big way with "Bring It On," giving us so much to discuss. So let's get to it. In our weekly TV Fanatic Round Table, staff...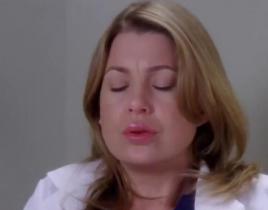 On last night's Grey's Anatomy, Derek dealt with some unfamiliar and stressful situations. That was at work. Next week we'll see how he handles more of the...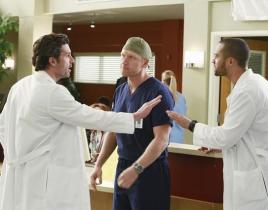 Welcome to the 354th Grey's Anatomy Caption Contest here at TV Fanatic, where readers submit their best caption(s) for a photo from the ABC drama! Ready to...