Posts by Steve Marsi (Page 26)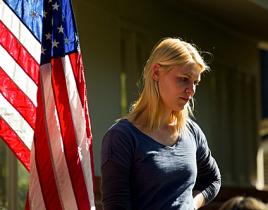 Nominations for the 19th Annual Screen Actors Guild Awards have been revealed. In the TV categories, Modern Family unsurprisingly garnered the most nominat...
The first Vampire Diaries sneak peek released in advance of Thursday's midseason finale left us asking many questions regarding circumstances and plot, but...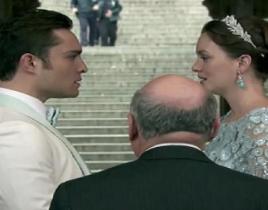 One week. That's all that stands between us right now and the end of Gossip Girl. Forever. Next Monday night, the finale event begins with the stars and ex...
Welcome back, once again, to TV Fanatic's weekly Gossip Girl Round Table Q&A discussion! Below, our panelists break down all aspects of the penultimate...
With his world crashing down around him, will the embattled Dexter Morgan stand his ground or flee? A sneak peek from Sunday's Dexter Season 7 finale gives...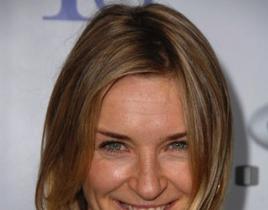 Ever Carradine will guest star on Bones in early 2013, according to reports. Carradine appears in Episode 12 of Bones Season 8. "The Friend in Need.&...
In this sneak peek from The Vampire Diaries midseason finale, a ripped Jeremy Gilbert receives a couple of uninvited guests … who see that they're n...
It's shaping up to be an emotional week on Grey's Anatomy. Four clips from Thursday's mid-season finale hit at the tension building on several fronts. Bail...
In two sneak preview clips from tonight's all-new NCIS episode, we see Gibbs and Fornell on the hunt for an elusive person of interest … who they bo...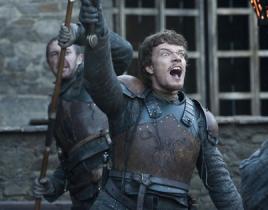 What are your top 10 shows of 2012? The American Film Institute has released its annual list, which features a number of critical favorites across a wide s...