Posts by Steve Marsi (Page 20)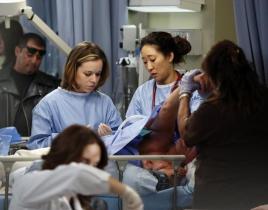 Welcome to the 345th Grey's Anatomy Caption Contest here at TV Fanatic, where readers submit their best caption(s) for a photo from the ABC drama! Ready to...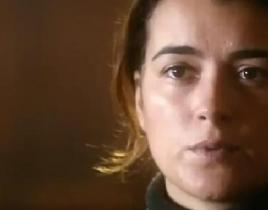 NCIS picks up next week in the shocking aftermath of what we witnessed Tuesday night. The events of "Shabbat Shalom" (see our NCIS review and Round Table f...
A familiar face returns to NCIS: Los Angeles next Tuesday. Hetty summons Operational Psychologist Nate Getz (former series regular Peter Cambor) to be her ...
Bones returns Monday with a double shot of Booth and Brennan. Back-to-back episodes, "The Diamond in the Rough" and "The Archaeologist in the Cocoon" kick ...
Two new Grey's Anatomy sneak peeks hint at more of the drama to come tonight. With one Seattle Grace marriage possibly crumbled beyond repair, another is s...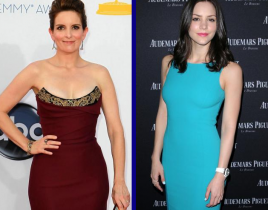 Welcome back to the second round of the Tournament of TV Fanatic: NBC edition! Now it's time for you, TV Fanatics, to choose your favorite NBC star! The fi...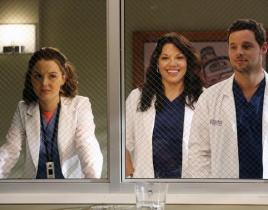 Grey's Anatomy returns tomorrow night with "Things We Said Today." Follow this link for Grey's Anatomy sneak peeks if you haven't seen them. Looking ahead ...
Our NCIS review broke down "Shabbat Shalom," this week's episode of TV's #1 show, in detail. Now, TV Fanatic staff members Steve Marsi, Douglas Wolfe and E...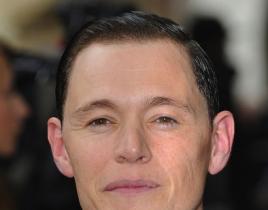 Burn Gorman will recur as a member of the Americon Initiative on ABC's Revenge. The English actor will play Trask, a representative from the group previous...
Sunday's episode of Revenge saw Emily return to her roots, while Daniel attempted to cement control of the company, Emily and Aiden staged a "fake-up" and ...