Posts by Steve Marsi (Page 13)
Three more clips from tonight's Grey's Anatomy episode have been released and with the hospital in a perilous state of upheaval and uncertainty, all involv...
Everybody wants to know just what's going on amid the upheaval at Seattle Grace. In this clip from tomorrow night's episode, we see that Alex Karev is no d...
Last night's NCIS treated viewers to paralleling plots in which the team was called to investigate the mysterious death of a Marine, while Vance discovered...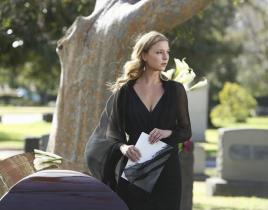 After the events she just witnessed, it's officially game on for Emily Thorne March 10. ABC has released some pictures from Revenge's return next month. Ta...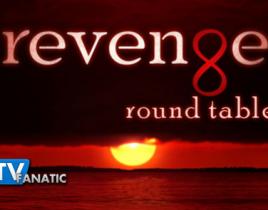 Sunday's episode of Revenge saw the ABC melodrama finally show us what happened aboard The Amanda, while a number of events unfolded on and offshore that m...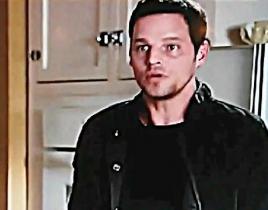 This week on Grey's Anatomy, the drama surrounding the hospital buyout continues to push the doctors closer to the proverbial edge, with so many issues and...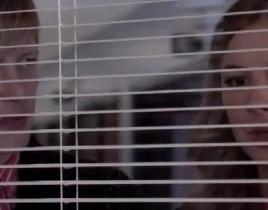 Revenge Season 2, while still enjoyable, has not featured a lot of actual revenge, instead centering on several loosely interwoven and at times overly comp...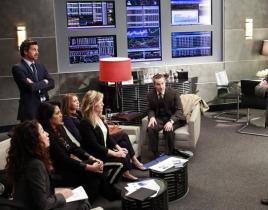 It's crunch time Thursday night on Grey's Anatomy's next episode, "This is Why We Fight." Why DO they fight? And will they be successful? Make no mistake, ...
Vance is back this week on NCIS, but not everyone knows what to make of that. The agency shot-caller has been noticeably MIA for two episodes following the...
We know what's coming based on the closing scene of last week's Revenge, but just-married Jack and Amanda haven't yet realized that they have unwanted, dan...