Posts by Steve Marsi (Page 12)
ABC has released photos from Grey's Anatomy's next episode, airing March 14. When the show returns for the first of three consecutive episodes airing next ...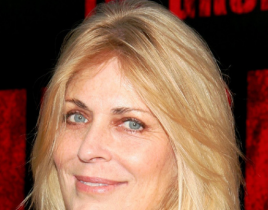 Fans will finally meet the mother of Seeley Booth in the finale of Bones Season 8. After rumored to be making an appearance for the past few years, Mariann...
Ducky and Jimmy stole the show on an unusual episode of NCIS Tuesday night. Looking ahead to next week's show, it looks like a Gibbs and Tony-centric hour....
Next Monday on Bones, the team investigates the death of Symchay Conteh, a young man whose remains were found in vintage Bones fashion - in a barrel at a h...
On NCIS: Los Angeles, Sam Hanna has a strong sense of honor and obligation, plus a big heart. Those traits, which we discuss in our NCIS: LA review from la...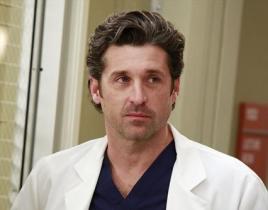 Is Grey's Anatomy planning a ruinous return to ABC next month? Maybe. This has not been confirmed by the network, but there are rumors that another disaste...
Timothy McGee, whose father was just cast on NCIS, is full of surprises. Tonight, the team races to track down Ducky and Jimmy after the duo disappears whi...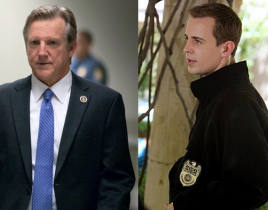 Jamey Sheridan has been cast in the much-anticipated role of Tim's father on NCIS. Admiral John McGee will make his debut on the CBS drama sometime in late...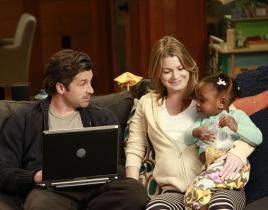 Welcome to the 351st Grey's Anatomy Caption Contest here at TV Fanatic, where readers submit their best caption(s) for a photo from the ABC drama! Ready to...
Our NCIS review broke down "Hereafter," this week's episode of TV's #1 show, in detail. Now, TV Fanatic staff members Steve Marsi, Douglas Wolfe and Eric H...