Posts by Sean McKenna (Page 4)
April has enjoyed a pretty good year on Grey's Anatomy in creating a burgeoning relationship with Matt the paramedic. But will their blossoming love last? ...
As much as I enjoy a decent Monster of the Week episode, there's something rather exciting about expanding upon the Supernatural mythology and delving into...
It's become pretty obvious that Joe Carroll has a lot of followers, some who love to party at the cult mansion and others who are desperate to add their ch...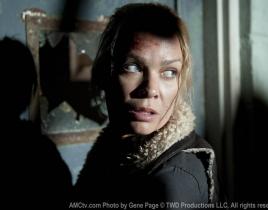 This was such a disappointing episode in a pretty top notch season of The Walking Dead. With only three installment remaining and the presumable battle of ...
Army Wives is in for some big changes. After the shocking news about Claudia Joy in "Ashes to Ashes," the follow-up episode, "From the Ashes," will reveal ...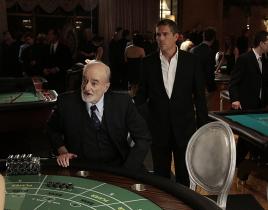 Finch knows that winning big means betting big, and it's still clear that Person of Interest is worth betting on. "All In" divided the episode into two sto...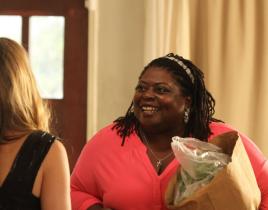 One of the reasons I've really enjoyed Legit has been that despite the characters' mishaps and flaws there has still been an endearing quality about them. ...
Seattle Grace is about to meet the new boss. Will that mean smooth sailing under new management? I recently spoke with Jesse Williams, who plays Jackson Av...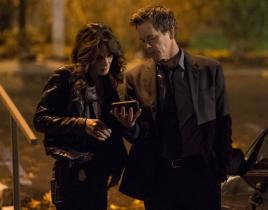 The Following has two great leads in Kevin Bacon and James Purefoy, while really nailing down a scary and suspenseful world each and every week. Moreover, ...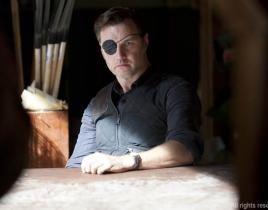 The prison versus Woodbury has been one of the prominent focuses of The Walking Dead season 3, and as we draw closer to the finale, the stresses are runnin...