Posts by Sean McKenna (Page 27)
With names like J.J. Abrams (Lost, Star Trek) and Jonathan Nolan (The Dark Knight) attached to Person of Interest, it was hard not go into this premiere wi...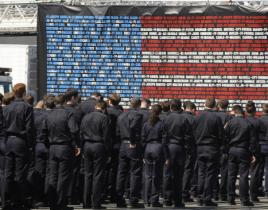 After seven years and 93 episodes, the firefighter doors of the fantastic television show, Rescue Me, have fittingly closed - mere days before the 10th ann...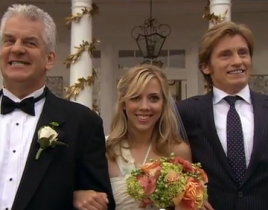 What happens when you mix an ex-priest, flowing amounts of alcohol, some inappropriate jokes about Mexicans, a drunken former lover, and a firefighting fat...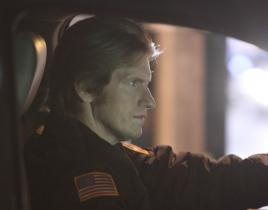 With a title like "Jeter," it was unfortunate that the episode wasn't a home run. Or even a double into the gap. Rather, it was my least favorite of the se...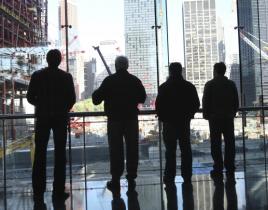 There's something to be said for an opening and closing scene centered on Ground Zero. While 9/11 has been a huge focus for the show itself, it has remaine...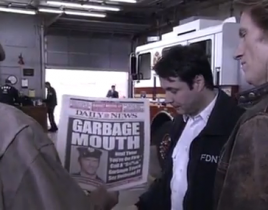 So what - or, let's be honest, who - went down on this week's Rescue Me? At the forefront, Tommy and his crew found themselves worried about their personal...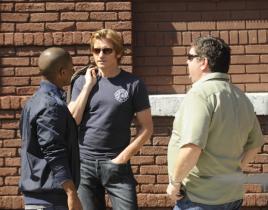 Around what date do girls normally wait to fart? Fourth date? Third date, maybe? I know what you're thinking: Girls don't fart. That's common knowledge, du...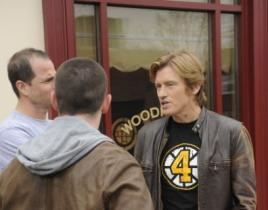 "There are no happy endings." Kind of depressing, isn't it? Yet, for Tommy, it's the truth. How can he expect to believe in happiness when his cousin and o...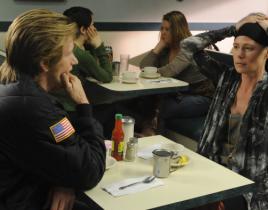 Poor Tommy. For a top dog firefighter who regularly commands a brash bravado of sex, daring, and alpha machismo, he just can't get any respect. He tried to...
Tommy Gavin is a changed man. For now. His on-again/off-again roller coaster ride of alcoholic adversity, strings-attached relationships, and invariably de...