Posts by Sean McKenna (Page 25)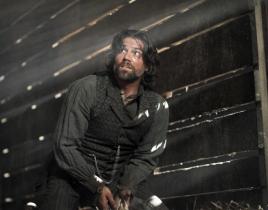 Last week's Hell on Wheels premiere, which garnered AMC's second biggest debut with 4.4 million viewers, set up numerous storylines and characters, from Cu...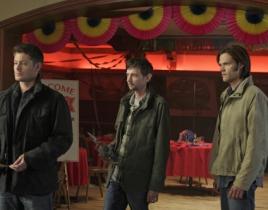 Ring those church bells because Sam Winchester got hitched! And then he pulled a Kim Kardashian right afterward. Supernatural poked fun at television serie...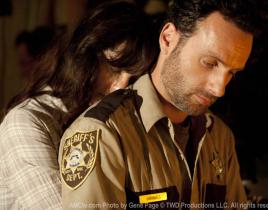 Yawn. That was a rather bland episode of The Walking Dead. I was hoping that after Carl's situation was finally solved, the pace of the show would pick up ...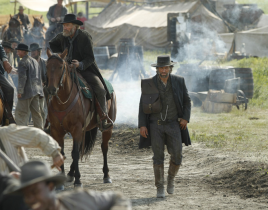 Blood will be spilled. Lives will be lost. Fortunes will be made. Men will be ruined. These are the promises made by the sprawling epic that is AMC's lates...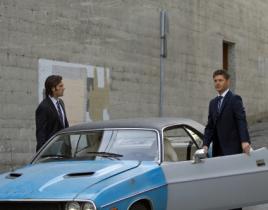 Finally, some good old fashioned ghosts! Sam and Dean have been so caught up in larger problems, that I was beginning to think they'd forgotten all about v...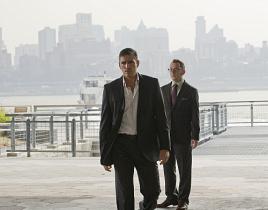 Hello, grander season-long mythology. Excited to meet you. I have to admit, the start of Person of Interest this week didn't feel too promising. My eyes st...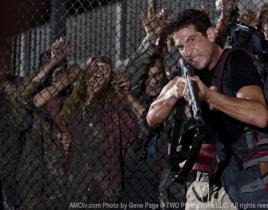 A dark twisted road lies in wait. Better shave your head and get ready. I knew something wasn't right when Shane returned without Otis, and we hadn't been ...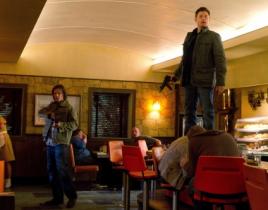 One huge question: why are the Leviathan after Sam and Dean? We know the Leviathan can't be killed… as of yet. The Leviathan know that no one knows ...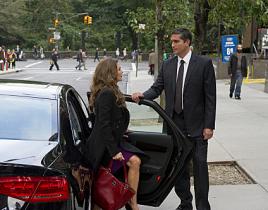 On Person of Interest this week, we saw Reese maintain his bad-to-the-bone, "let's be honest, I'm not gonna get hurt" swagger. But we also learned he has g...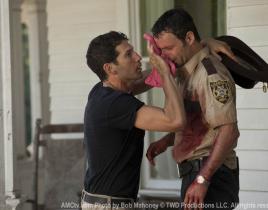 If you thought dealing with flesh-eating zombies was a headache, try taking care of a child while dealing with flesh-eating zombies. For some reason, kids ...