Posts by Sean McKenna (Page 20)
Changes are coming to Fairly Legal. That much was obvious after I visited the show on location in Vancouver last month. After viewing the massively large a...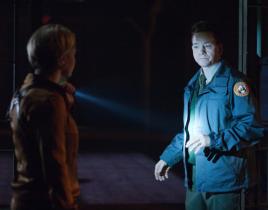 Sometimes watching multiple episodes of a TV show in a row has an easier job of hooking you and sucking you in. It can be a lot tougher to enjoy a series w...
Characters Welcome. It's the slogan USA has used to enormous success over the last few years and it applies perfectly to season two of Fairly Legal. Having...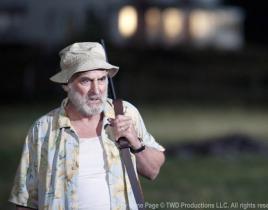 I'm rather surprised at how one-sided the debate about killing or saving Randall turned out to be. Sure, I understand the potential dangers associated with...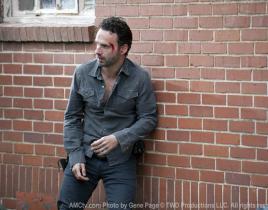 Is your heart still pounding? Did you think that it would be the end for Shane? The second half of the season is fantastically picking itself back up from ...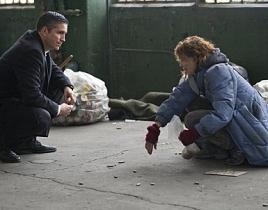 I'd been wondering when Person of Interest was going to bring back criminal mob boss, Elias. It's exciting because it reignites the possibility of Reese an...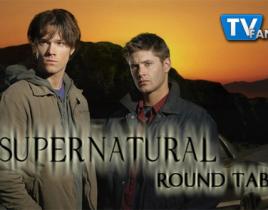 Supernatural played a few mind games on last Friday's "Repo Man," the final new episode of this CW favorite until March 16. That makes Round Table panelist...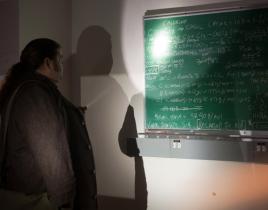 I'm not sure what to make of Alcatraz. On the one hand, there's plenty of deep mystery, intriguing questions and a set of characters that should be interes...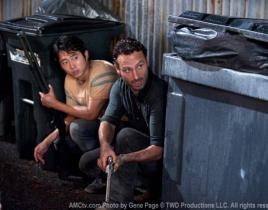 What did The Walking Dead teach us, for what seems like the hundredth time? Never. Leave. The Farm. It only leads to potential death. Realistically, the gr...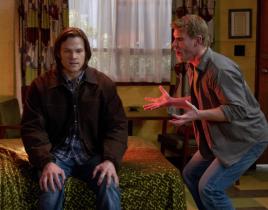 It's good Supernatural finally stepped back into the world of Sam's hallucinations this week. Not only was it one of the major story arcs at the start of t...