Posts by Sean McKenna (Page 18)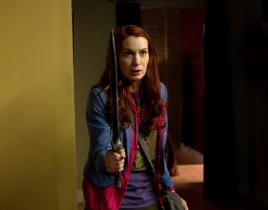 Supernatural has its ghost hunting stories down pat, its familial struggles played out to a tee, its humor so charmingly sharp and the never-ending struggl...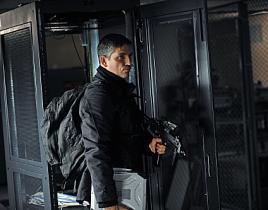 Did we actually accomplish anything here? In some ways, Finch's words make sense. Reese didn't save the day and almost managed to get himself killed. Twice...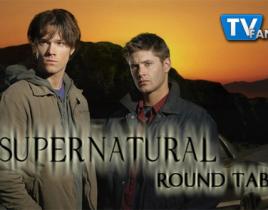 Supernatural did a bit of ghost whispering on last Friday's fun episode, while also growing a bit incestuous. In the following edition of the TV Fanatic Ro...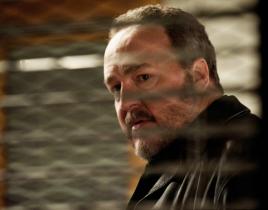 Life is filled with its conflicts, disappointments and failures - and The Killing grips onto them with its rain soaked fingers and refuses to let go. It pr...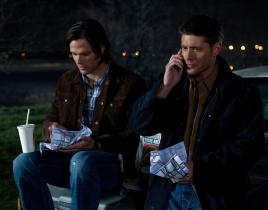 In a lot of ways, season seven has reminded me of Supernatural's first season, establishing the big bad guy and involving a lot of little jobs here and the...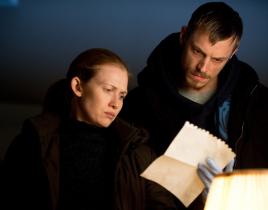 It's easy to get lost within the dreary world of The Killing, whether it's because of your fascination with the characters, the infamous case they surround...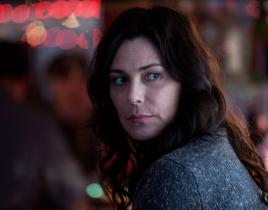 Season two got off to a decent start eliminating Richmond as a suspect (but really, that would have been way too obvious), sending Stan Larsen back to his ...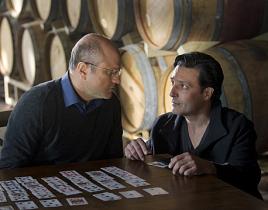 When Person of Interest first began, I certainly thought the premise was unique, garnered a solid cast of actors and had the potential to do big things. It...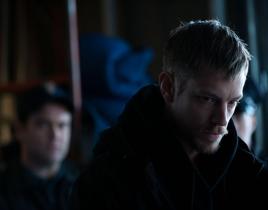 The Killing is back and, no, its not an April Fool's joke, although I'm sure many fans out there felt like the lack of resolution on the first season final...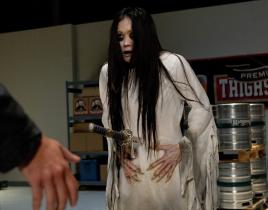 "Party On, Garth" was certainly what you could consider a filler episode, but don't mistake the definition of filler to mean a bad hour of television that ...