Posts by Sean McKenna (Page 15)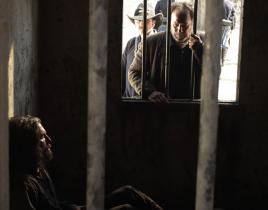 For all the potential prosperity and new beginnings involved with the railroad construction, the characters on Hell on Wheels seem to be heading in a direc...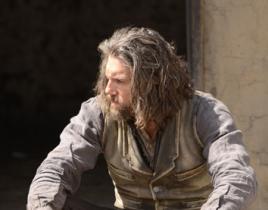 Hell on Wheels steamrolled its way into season two tonight with an an entertaining hour of train robberies, changed fortunes (or misfortunes, depending how...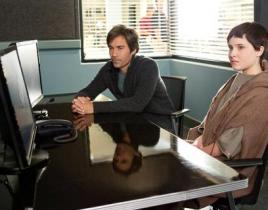 If you thought Daniel Pierce seeing hallucinations of World War I code breakers was crazy, "Messenger" upped the ante with visions of Joan of Arc. Yes, Joa...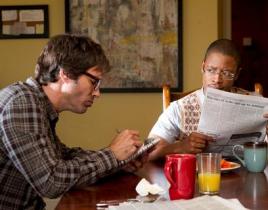 Riddle me this: Was the real crime of this episode underusing a phenomenal actor like Neal McDonough? Maybe excitedly seeing McDonough brought back memorie...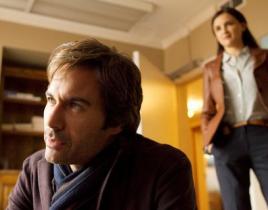 It's not often in our lives that our younger selves get to become magically older, like Tom Hanks did in Big or even receive the chance to revert from midd...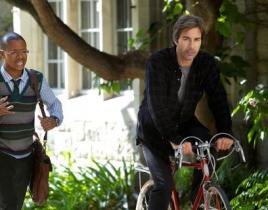 Like I mentioned last week, and a good majority of people have commented, Perception just seems like a mash up of every unbalanced yet equally as intellige...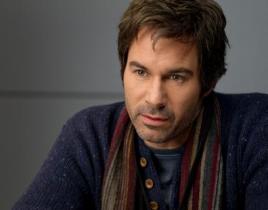 It's easy to look at TNT's new crime procedural, Perception, and have your thoughts wander to a list full of other television series that have contained le...
True Blood is back for its fifth season, which has meant - so far - Eric and Bill as BFFs, the reveal of the Authority and enough twists and turns to shake...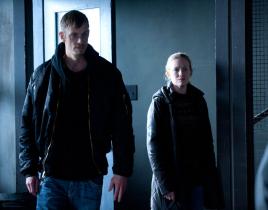 There's always a high level of expectations for season finales because, ultimately, they are the culmination of an entire story arc. They are that conclusi...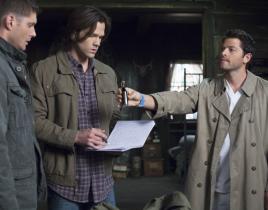 We're back with another TV Fanatic Report Card. With the 2011-2013 season in the books, we've been handing out grades for everything from The Vampire Diari...