Posts by Sean McKenna (Page 14)
Part one of the two-part Perception finale threw the show for a loop, revealing Pierce's breakdown before a surprising last minute twist. Will the doctor g...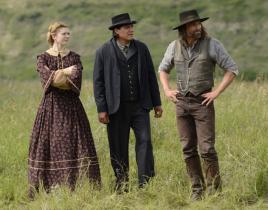 With Tony Gayton and Tom Brady (no, not the football superstar) writing "Purged Away With Blood" and Joe Gayton directing, this Hell on Wheels episode was ...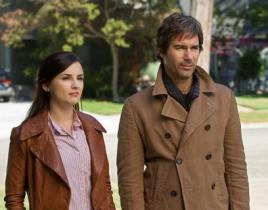 It's interesting to think that when Perception premiered, one of the biggest critiques was that it was centered on a super intuitive character that solved ...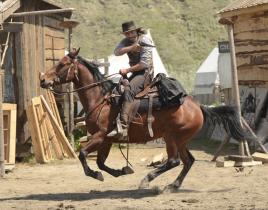 Hell on Wheels continues to roll along at a steady pace, but I'm sometimes still left wondering: where are we going? I know the railroad construction is co...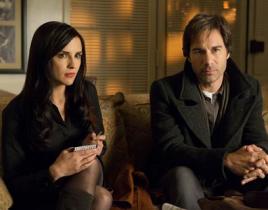 For the most part, Perception has been stuck in a certain middle ground. The concept of a super intuitive professor struggling with schizophrenia is a fasc...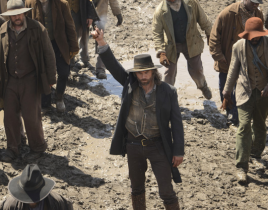 Amid the whistles and shots of train cars, sometimes it's hard to remember that Hell on Wheels is all about building a railroad. I understand it's the back...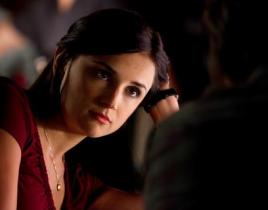 "Nemesis" held such promise to be a provocative Perception episode that really delved into the psyche of Daniel Pierce while revealing to Kate Moretti news...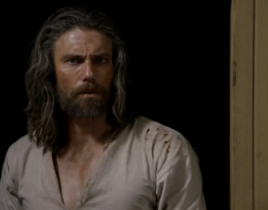 Hold onto your pig's guts - because this week's episode of Hell on Wheels was not for the squeamish. If you haven't noticed by now, this show is filled wit...
RJ Mitte, who plays Walter White Jr., couldn't be more excited about this season of Breaking Bad. I spoke with humble actor last week about working on the ...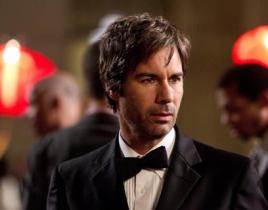 They say that sex sells, right? Well, this week's Perception was fully charged on that subject in one of the more interesting cases of the season. No, Dr. ...