Posts by Sean McKenna (Page 10)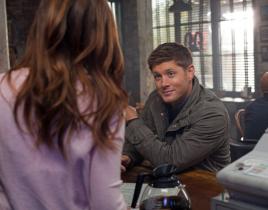 What are the odds that Sam and Dean are at odds? Again? Don't worry, it's not like we really didn't see this one coming. Dean had his Purgatory issues and ...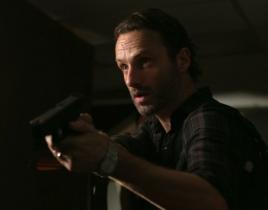 Fight the dead. Fear the living. This tagline for The Walking Dead is the perfect way to explain the first half of Season 3. It's been all about the charac...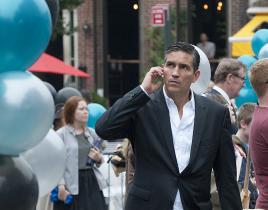 Relationships can be a killer. At the very least, when you have a problem, talk it through. It's much easier and far less dangerous than hiring hitmen to t...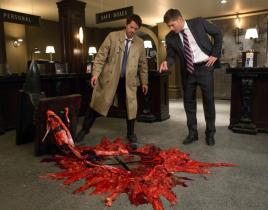 Things got a little looney on this week's Supernatural. Unfortunately, the wascally wabbit didn't make an appearance as a terrorizing toon, but Sam and Dea...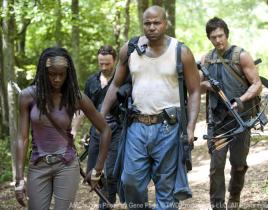 There's a pretty good chance that with next week's mid-season finale, we'll end up with something of a cliffhanger that leaves us all reeling with exciteme...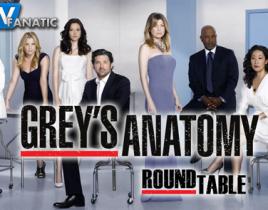 Welcome back to TV Fanatic's Grey's Anatomy Round Table! Our Grey's Anatomy review broke down "Second Opinion" in great detail. Now, TV Fanatic staff membe...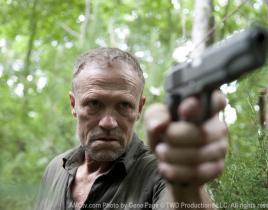 It's hard to believe there are only two more episodes of The Walking Dead before the first break, and it seems more and more likely that Rick and the Gover...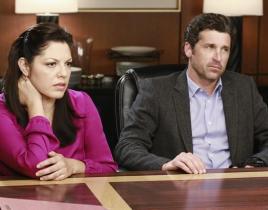 While Grey's Anatomy was all about Cristina and Meredith last week, "Second Opinion" went back to involving pretty much every cast member. For some of the ...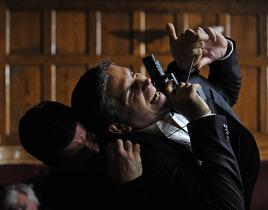 I'm sure I sound like a broken record, but Person of Interest just keeps on dishing out well written, directed and acted episodes. Taking a creative spin a...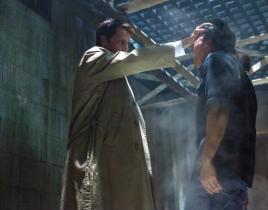 "A Little Slice of Kevin" was the perfect slice of Supernatural heaven. I'm not sure if it was due to the mythology, featured basically the entire cast, re...