Posts by Renata Sellitti (Page 3)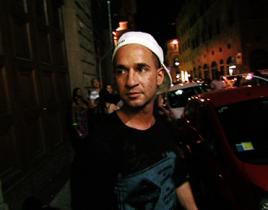 Snooki and Deena said it best: "We're not hookers, we're Jersey." I don't even know where one would find that much animal print, but I wonder how many synt...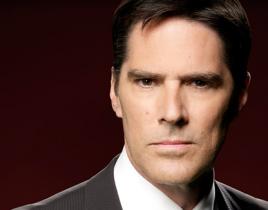 Ask and ye shall receive. After lamenting that there wasn't enough Hotch last week… boom! A thoughtful storyline with not only Hotch, but Jack, too....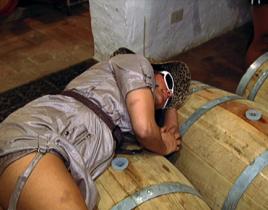 Um, Mike? Do you know the definition of the word "joke?" It's meant to be something funny, not whatever you tried to pull this week on Jersey Shore. Argh, ...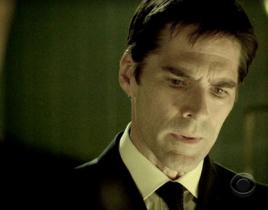 The Criminal Minds writers sure do know how to make us gasp in suspense now, don't they? When this week's especially deadly UnSub answered Rossi's question...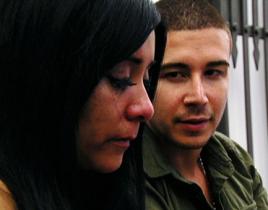 Hey Snooki, what's it like on the planet where you live? Sigh. Poor Snooks. Can't a girl flash her kooka at a club without having an international incident...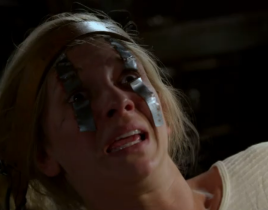 Let's just say if you have a thing about eyes being pinned open, Criminal Minds was right up your alley this week. Ewww. On a scale of 1 to skin-crawlingly...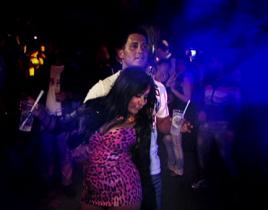 It's not a good week to be Snooki. Some may argue it's never a good time, and they might be right, but homegirl had an especially volatile few days, what w...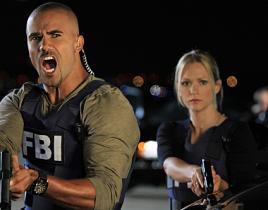 Awwwww yeahhhh, J.J.'s back. Okay, so technically she was back for the season six finale, but still, it's nice to see her face again. Also returning, from ...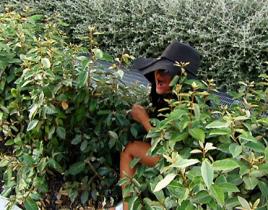 I think I speak for everyone when I say: "Italy, I'm so, so sorry." Sweet mother of indecent behavior, Deena and Snooki should not be allowed out together ...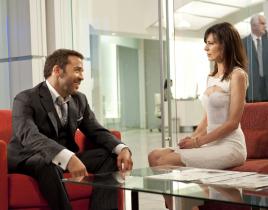 Cue Boyz II Men's "End of the Road." Or Led Zeppelin, that'll work, too. I can't believe Entourage is over. Oh wait, that's right, it's not. They should've...