Posts by Nick McHatton (Page 9)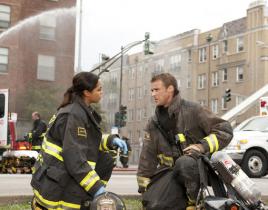 If "Rear View Mirror" proves one thing, it's that Chicago Fire keeps getting hotter and hotter. So thank goodness NBC decided to pick up the show...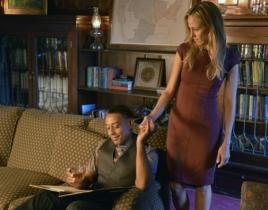 There were plenty of familial ties to go around in "Ties That Bind," along with some seriously head-scratching developments. The character connections...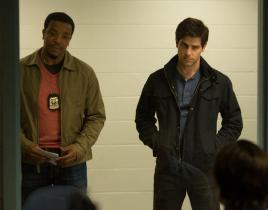 It only took 11 episodes, but "To Protect and Serve Man" finally began making a hand out of some of this season's story cards. But before g...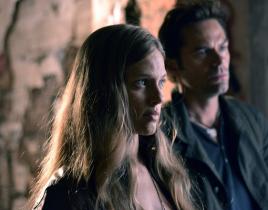 After weeks of false starts, backtracking and an almost complete lack of focus on moving the overarching plots forward, along came "The Children's Crusade"...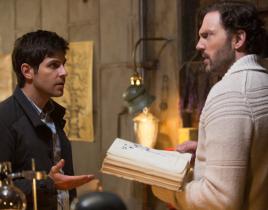 I've had my suspicions about Ryan ever since he mentioned taking an interest in Nick's cases, but I wasn't expecting this. "The Hour of D...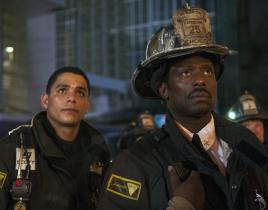 It only takes "One Minute" to really have to choose between life and death, love and loss, and good and bad decisions - and, tonight, Chief Boden...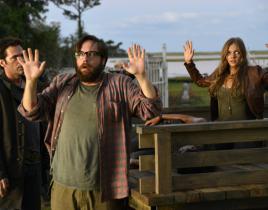 Because Revolution spent plenty of time catching up to Danny two weeks ago, the gang took a pit stop to get Nora all patched up. As always, "Sex and D...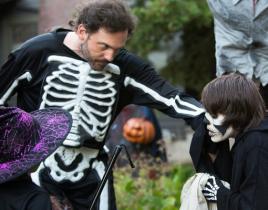 It's rather surprising that Grimm, a show that plays with Halloween on a weekly basis, could not pull off a very compelling Halloween episode. Sure,&...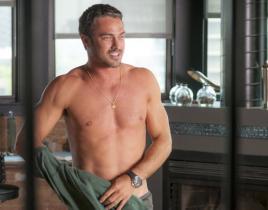 With some reshuffling and tension-filled drama, "Professional Courtesy" brings Chicago Fire blazing back after a rough start two weeks ago. The b...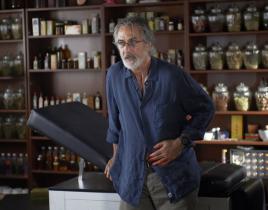 As "God's Eye" so deftly points out, Alphas sure knows how to churn out jaw-dropping season finales. Of course, this comes with good and bad. The good bein...