Posts by Nick McHatton (Page 8)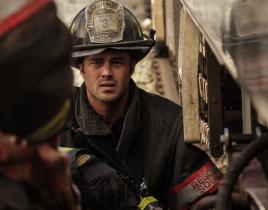 "Leaving the Station" was a more subdued episode of Chicago Fire. There was plenty here, as always, but with a few distinct differences: first, things revo...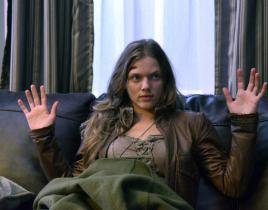 "Nobody's Fault But Mine" left us Revolution fans with quite the cliffhanger. We now begin a four-month countdown, and it begs one big question: What ...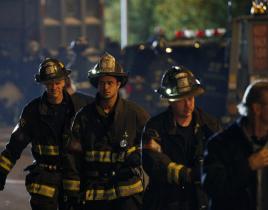 "Two Families" seems to acknowledge that Chicago Fire is far less about the fires now than during the pilot, and far more about the men and women who ...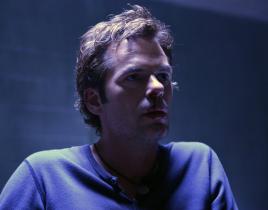 The biggest takeaway from "Kashmir" is summed up in one word: stall. Stall as long as possible as Revolution approaches its fall finale next week...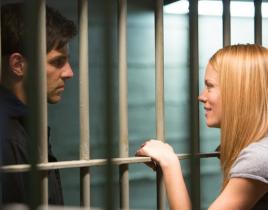 "Season of the Hexenbiest" finally brought Nick's line of focus to the man just below his Grimm world: Renard. Of course, this is still Grimm we&rsqu...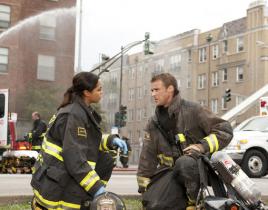 If "Rear View Mirror" proves one thing, it's that Chicago Fire keeps getting hotter and hotter. So thank goodness NBC decided to pick up the show...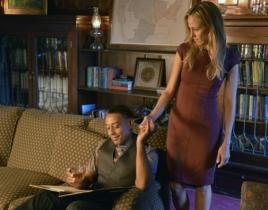 There were plenty of familial ties to go around in "Ties That Bind," along with some seriously head-scratching developments. The character connections...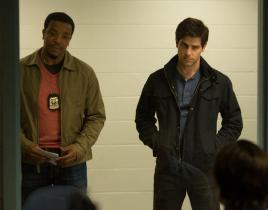 It only took 11 episodes, but "To Protect and Serve Man" finally began making a hand out of some of this season's story cards. But before g...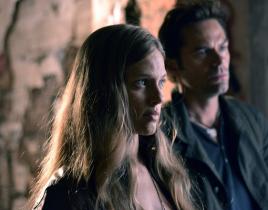 After weeks of false starts, backtracking and an almost complete lack of focus on moving the overarching plots forward, along came "The Children's Crusade"...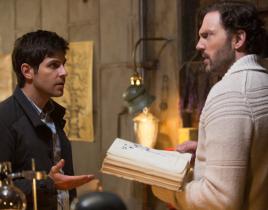 I've had my suspicions about Ryan ever since he mentioned taking an interest in Nick's cases, but I wasn't expecting this. "The Hour of D...