Posts by Nick McHatton (Page 6)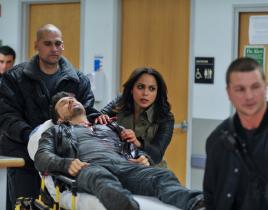 "Nazdarovya!" was one action packed episode of Chicago Fire, as Casey dealt with his mother, Hermann took control, Shay's baby woes continued and Daw...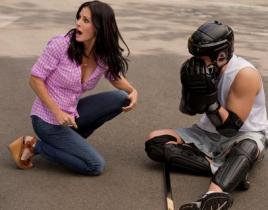 "Restless" took a slightly different form for a typical Cougar Town episode. The comedy was there, of course, but the stories for the cul-de-sac crew weren...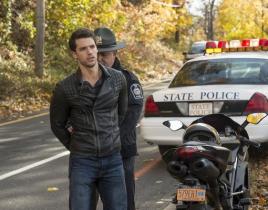 It's always good to have a backup plan, isn't that right, Bowers? We learned this and more on Deception tonight, as the reveals kept flying in "Don't...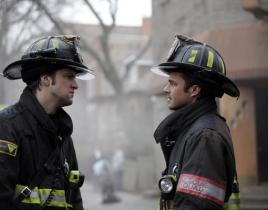 "A Little Taste" gave us a taste of what's to come on Chicago Fire - and things are really beginning to heat up for Station 51. First, let's talk tha...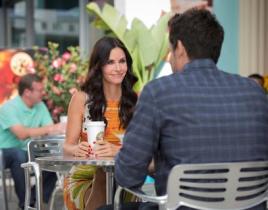 Cougar Town tackled what might be one of life's hardest questions on "Runnin' Down a Dream." What is one's the dream job? It's nice to see...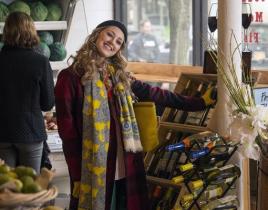 "Why Wait" exposed Mia's true heritage to the public eye - and by episode's end she had lost almost everything. It's hard to talk ab...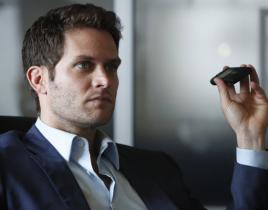 Do No Harm is NBC's latest drama to occupy the Thursday at 10 slot, and while the pilot does as best it can to set up this retelling of Dr. Jekyll an...
Chicago Fire returned from its three-week break with "Warm and Dead," an episode that featured a shocking death, some travel troubles and Otis heading else...
"I Should Have Known It" felt a little off compared to prior episodes of Cougar Town Season 4, as we saw Tom in a (somewhat) different manner. Tom isn&rsqu...
"One, Two, Three…One, Two, Three" delved deeper into the deception of Deception - and things are really beginning to pick up pace. Just as the last ...