Posts by Nick McHatton (Page 4)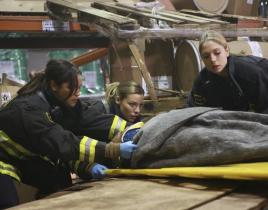 There was a lot happening in "Ambition," thanks to old rivalries, old flames and bold accusations. But the installment also has the unenviable task of...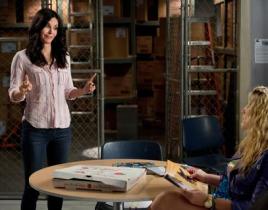 This entire review is really just one big voiceover, so feel free to imagine "The Criminal Mind" is me just telling you what I thought, but maybe...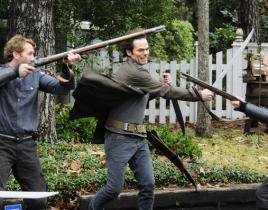 "Ghosts" revealed some of the events leading up to the blackout and the repercussions of it that still haunt certain Revolution characters, notably Ra...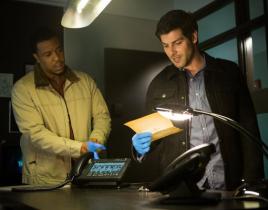 "Nameless" is filled with plenty of interesting side stories and plot development, but Grimm's procedural story is better left forgotten. Juliette&rs...
After a four-month break, Revolution returned to NBC tonight, more electrifying than ever. "The Stand" posed more questions, featured more confl...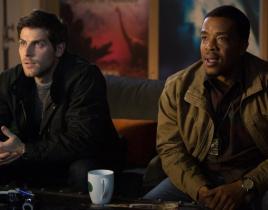 "Mr. Sandman" didn't bring any dreams or cute things to Portland. This is Grimm, after all. Why bring dreams when you can bring death and blindness? ...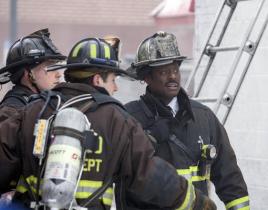 As "Fireworks" so summarily put it, Chicago Fire handed out plenty of emotion with Benny and Boden, Shay's plans for a baby and Heather's push ...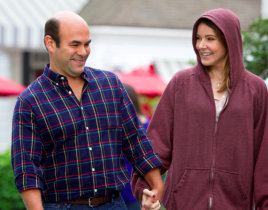 Like a good bottle of wine, when Cougar Town is telling great jokes one after another, there's really nothing better. Therefore, there was REALLY not...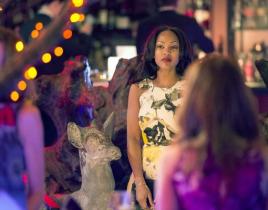 Deception led us down plenty of twists and turns in "I'll Start With the Hillbilly" but at least we finally learned who killed Vivian Bowers. Rob...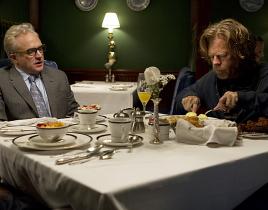 Mandy was still trying to improve Lip's life, Frank became a gay rights activist for domestic partnership benefits and Mickey and Ian came to blows i...