Posts by Nick McHatton (Page 22)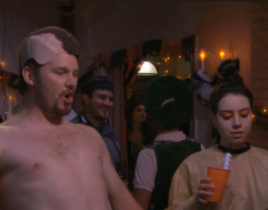 Can we do this every week? Parks and Recreation is on a roll of awesome hilariousness. "Meet N Greet" afforded some much needed character growth to Tom. He...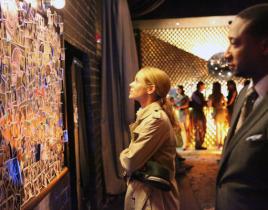 "Great Guy, Yet: Dead" wasn't the best outing for Prime Suspect. Which is unfortunate considering Joelle Carter from Justified was playing Louise, th...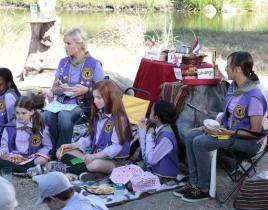 "Treat Yo Self" indeed. "Pawnee Rangers" was like my own personal version of Oprah's favorite things. What more could anyone possibly wan...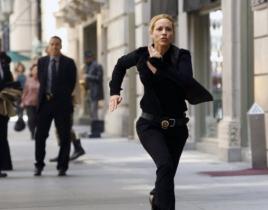 Surprisingly, "Bitch" had nothing to do with Jane. That's a little shocking, I know. But with the sexism toned down, there's a whole lot more t...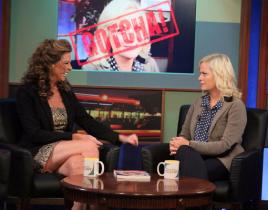 It's too bad "Born & Raised" didn't go all out and call tonight's episode "Birther. But it really doesn't matter because ...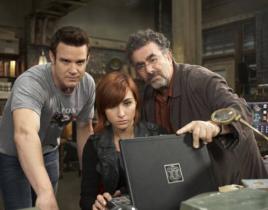 Oh my God. That's what I uttered as the bodies and plot twists kept piling up during "Emily Lake" and "Stand." I'm almost at a loss of wh...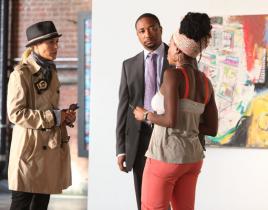 While Prime Suspect had told us to expect a serious toning down of the sexism, beginning with "Carnivorous Sheep," I wasn't expecting most of Jane's ...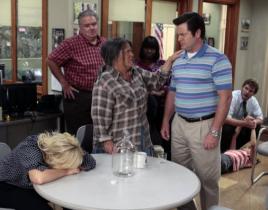 While "Ron & Tammys" wasn't as good as last week's premiere, it was still a very enjoyable episode. First, the good: Leslie, and although s...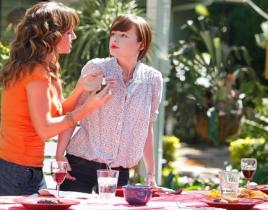 Has anyone seen my jaw around here? I'm more than positive I dropped it on the floor around here somewhere… Things came to a definite head wit...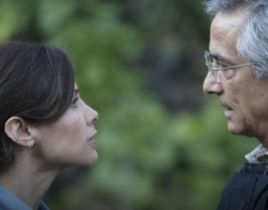 For all the flack I have given Alphas since the premiere, "Original Sin" was such a game-changer for the show and its direction that almost all of my origi...