Posts by Nick McHatton (Page 21)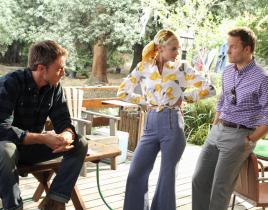 Well, it looks like we'll be waiting yet another week for the latest results on the race between Team Wade and Team George. However, maybe a differen...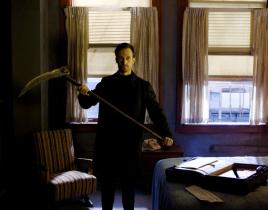 "Lonelyhearts" didn't offer much this week, there were some high points, but they were few and far between.As always, one of the high points was Eddi...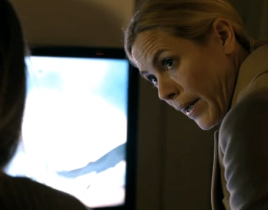 Whoa. Just when I thought Prime Suspect was going to serve up a bland case on "Underwater," the series went and shot a little girl… and I inched tow...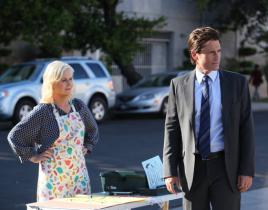 The steamroller is back in town! "Smallest Park" took everything I love about Parks and added in an unhealthy amount of Chris Trager awesomeness. As much a...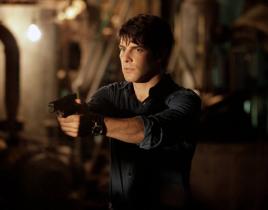 "Beeware" of social media! It's what all the Killer Bees are using now. All lame jokes and flash mobs aside, this episode did provide some much-neede...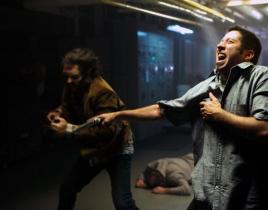 Contrary to what I predicted last week, Grimm premiered to some rather fantastic numbers, even besting some other NBC premieres this season … on a F...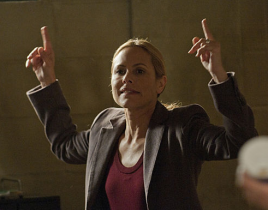 I wasn't sure Prime Suspect was doing during "Shame." I thought the show sparked a great balance last week, and most of it that was slowed down here. Shame...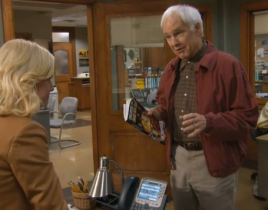 The ball of awesomeness stalled a bit during "End of the World." If it wasn't for April and Andy being young and irresponsible, along with the reperc...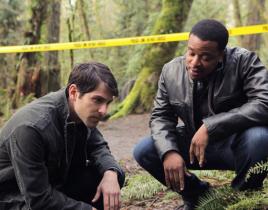 I had assumed Grimm's pilot would be a little harder to follow than this. Don't get me wrong, I wasn't expecting a Fringe-esque universe ...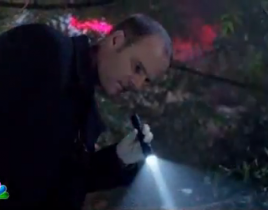 Padiddle! Not only did I learn a new punching game from "Gone to Pieces," I also got to witness a show that found its groove. Prime Suspect is now fantasti...