Posts by Nick McHatton (Page 19)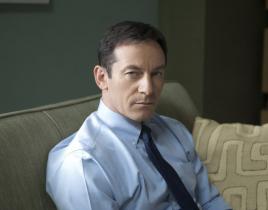 It's been over a year since we first learned of Awake (then titled REM), and for over a year I've been bugging anyone and everyone here at TV F...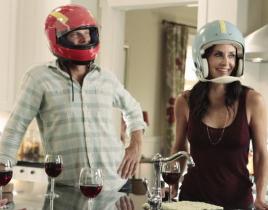 What do cave men, Dominance Ball, big feet and helmets have in common? Heart. "Lover's Touch" had a whole lot of heart. Oh, and we learned that creepy Tom ...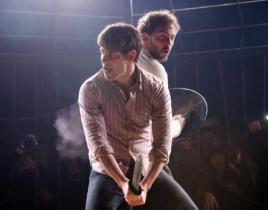 Wow. "Last Grimm Standing" was one crazy episode. There were moments big and small, and they all amounted to something more than what Grimm usually doles o...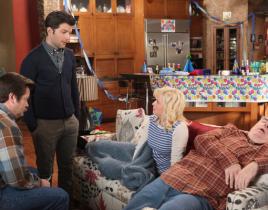 It was bound to happen sooner or later to Parks, but "Sweet Sixteen" failed almost as much as Leslie's party planning this week. There just wasn't a ...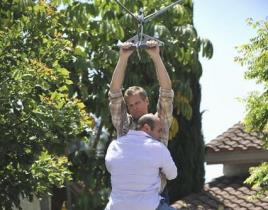 Cougar Town is now two-for-two on season three. None of the gags on "A Mind with a Heart of its Own" would have seemed particularly funny on paper, and yet...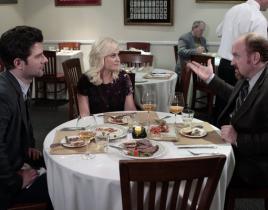 Louis C.K. came back to reprise his role from Season 2 as Officer Dave in the aptly-titled "Dave Returns," and his appearance really shined a light on just...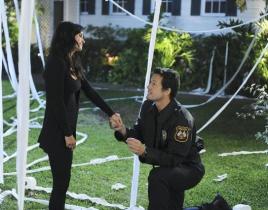 When we last saw Cougar Town nine months ago (thanks for that, ABC) Jules and Grayson were left looking out at the ocean and agreeing to go wherever life m...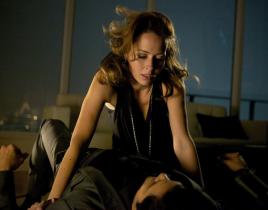 "Tarantella" dipped its toes back into the procedural pool this week, and I'm completely fine with that… even if the case didn't leave m...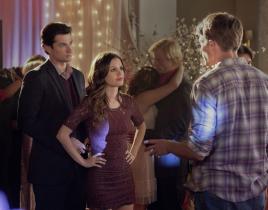 The sweet in "Sweetie Pies and Sweaty Palms" was certainly short-lived, wasn't it? All of our major relationships were on the table, and none were le...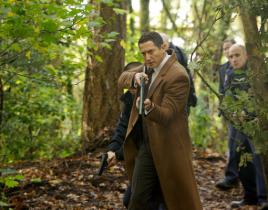 I'll just get this out of the way right now: I'm enjoying Juliette's character more and more. It's probably because "Organ Grinder"...